2021 Porsche Panamera Lineup Topped by Turbo S E-Hybrid
2021 | hybrid | porsche panamera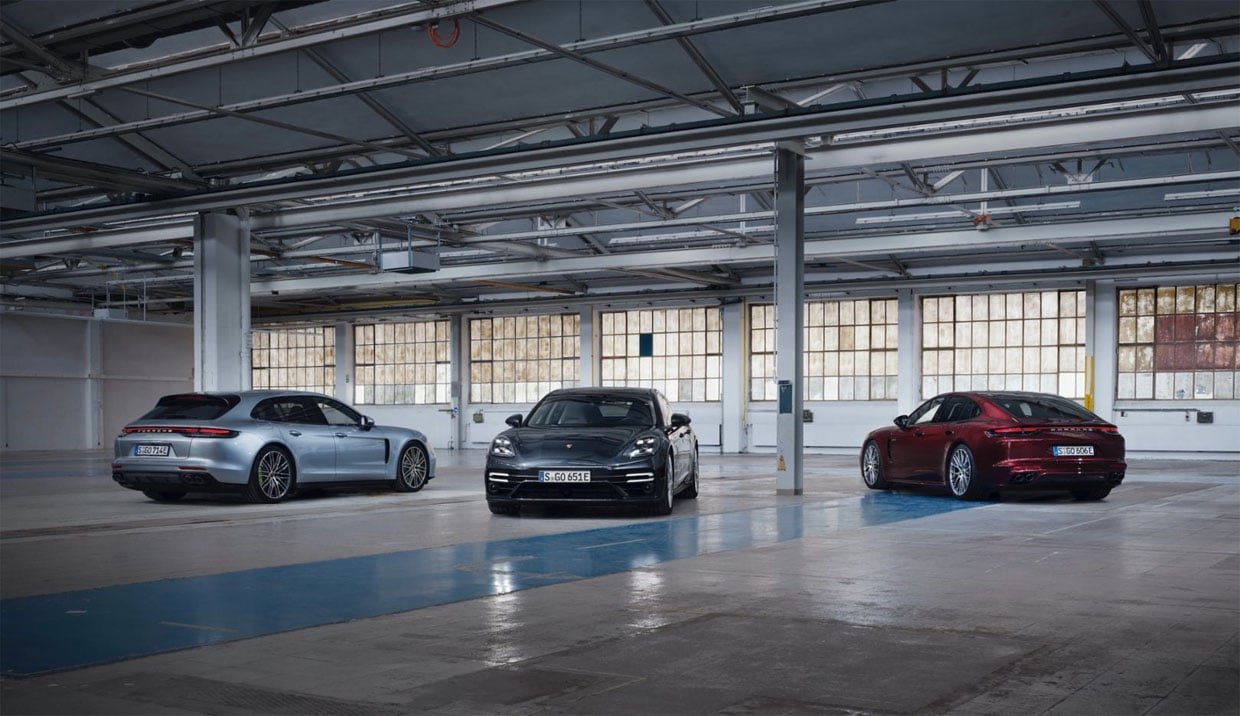 Porsche has announced updated 2021 models for its Panamera four-door sports car line. Sitting at the top of the lineup is the Panamera Turbo S E-Hybrid. The vehicle has an increased gross battery capacity of 17.9 kWh giving a pure electric driving range of up to 31 miles. With the Sport Chrono package, its combined peak output is 563 hp from its 4.0-liter bi-turbo V8 and hybrid electric drivetrain. The vehicle needs just 3.2 seconds to reach 62 mph and has a top speed of 196 mph.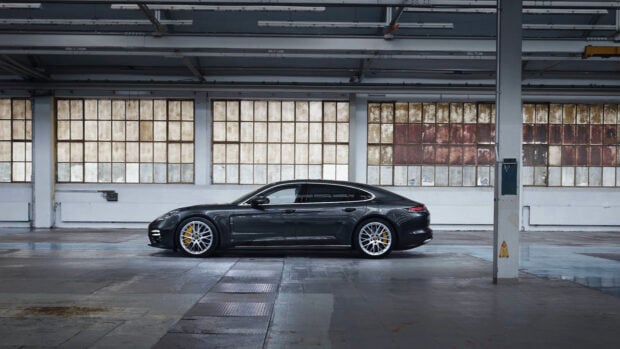 The next model is the Panamera 4 E-Hybrid. The plug-in hybrid offers 456 hp from its 2.9-liter V6 biturbo engine and electric motors and can drive up to 35 miles on pure electric power. It can also reach 62 mph in 4.4 seconds when fitted with the Sport Chrono package. The E-Hybrid can be had in multiple variants, including a long-wheelbase Executive version, and a Sport Turismo wagon.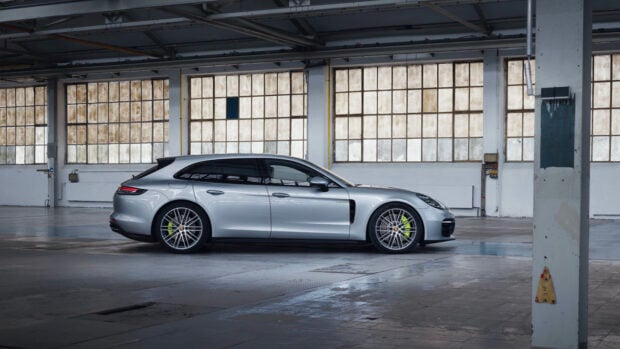 Rounding out the models is the Panamera 4S. The 4S still features a 434 hp biturbo V6 engine, and has all the optimized features of the latest models in terms of chassis, design, equipment, and infotainment. It can zoom from 0-to-62 mph in just 4.1 seconds when fitted with the Sport Chrono package. The top speed for both the E-Hybrid and 4S is rated at 174 mph.