All-new 2022 Honda Civic Prototype Looks Fantastic, Cleans Up Its Act
2022 | 2022 Honda Civic | honda | honda civic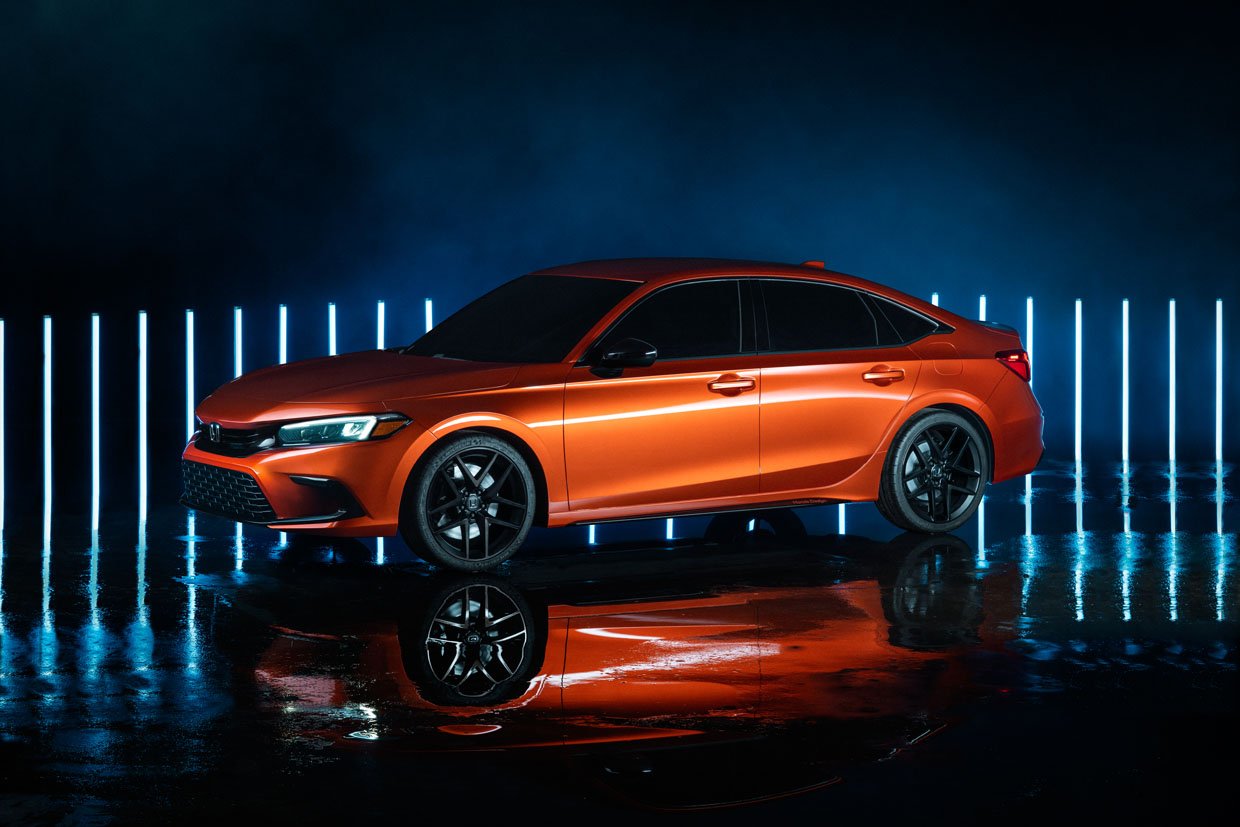 Honda is set to redesign the best-selling car in the country with an all-new Honda Civic. The automaker teased the 2022 Civic via Twitch, and it appears to be considerably more attractive and loses the overstyled look of the current model. The vehicle they showed off is painted in a new color called Solar Flare Pearl that Honda says showcases the sporty and upscale look for the Civic.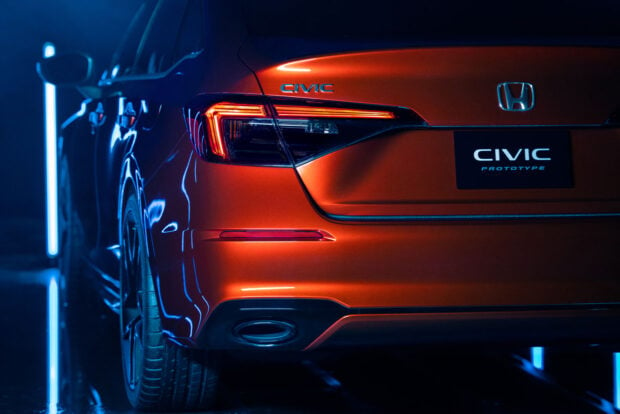 The full redesign marks the 11-generation of the Civic, and while it looks different, it does maintain the Honda design elements including a low and wide stance, low beltline, clean and sophisticated detailing, and an open and airy cabin.
The redesign will bring some new technology, including a revised chassis and full digital dash, along with new active and passive safety systems. Honda designed the 11th-generation civic specifically to maximize visibility for driver and passenger. The vehicle also gets a new nine-inch full HD display audio touchscreen mounted atop a low-set instrument panel.
The all-new Civic will land in the spring of 2021, starting with the Civic Sedan. Following the Sedan will be the Civic Hatchback, Civic Si, and Civic Type R.