Some Ford Mustang Mach-E Buyers Will Get Their EVs Late
2021 | ford | ford mustang mach-e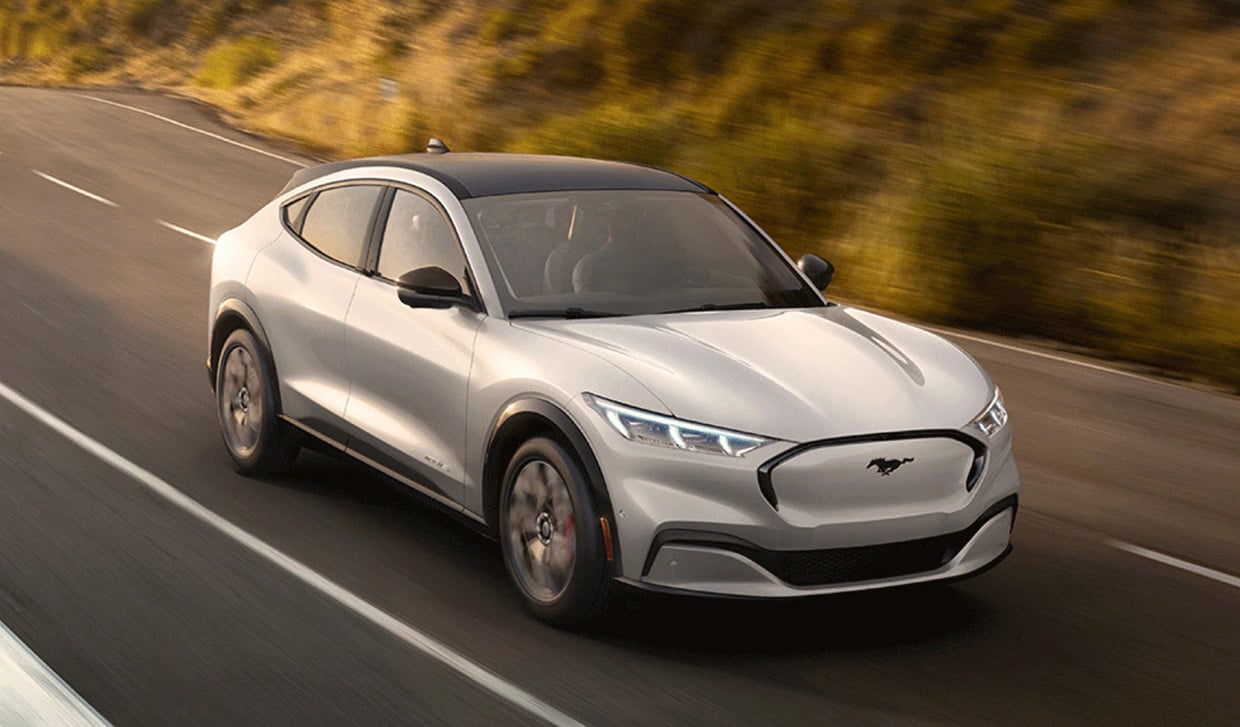 Some Ford fans who ordered the Mustang Mach-E electric SUV have come forward and stated that Ford had warned them their vehicles would be late. Ford has apparently told some buyers that they are delaying shipment while additional quality checks are performed. At least one owner says that their delivery timeframe has been pushed out more than a month.
According to Autoblog, Ford has confirmed the delay and says that it is committed to delivering quality vehicles. The automaker has offered no indication of what additional quality checks are being performed or why it's performing the checks. Ford certainly can't afford another high-profile disaster like the one it had during 2020 with the Explorer SUV launch.
That launch had a significant impact on perceptions of the Ford brand, and any issues with its first major electric car would be catastrophic. That said, we've seen no widespread reports of issues with the limited number of Mach-E SUVs that have already been delivered to customers. We will be on the lookout for additional information on what quality checks are being performed.