2022 Cadillac V-Series Blackwing Reveal Date Announced
2022 | cadillac | cadillac blackwing | Cadillac CT4-V Blackwing | Cadillac CT5-V Blackwing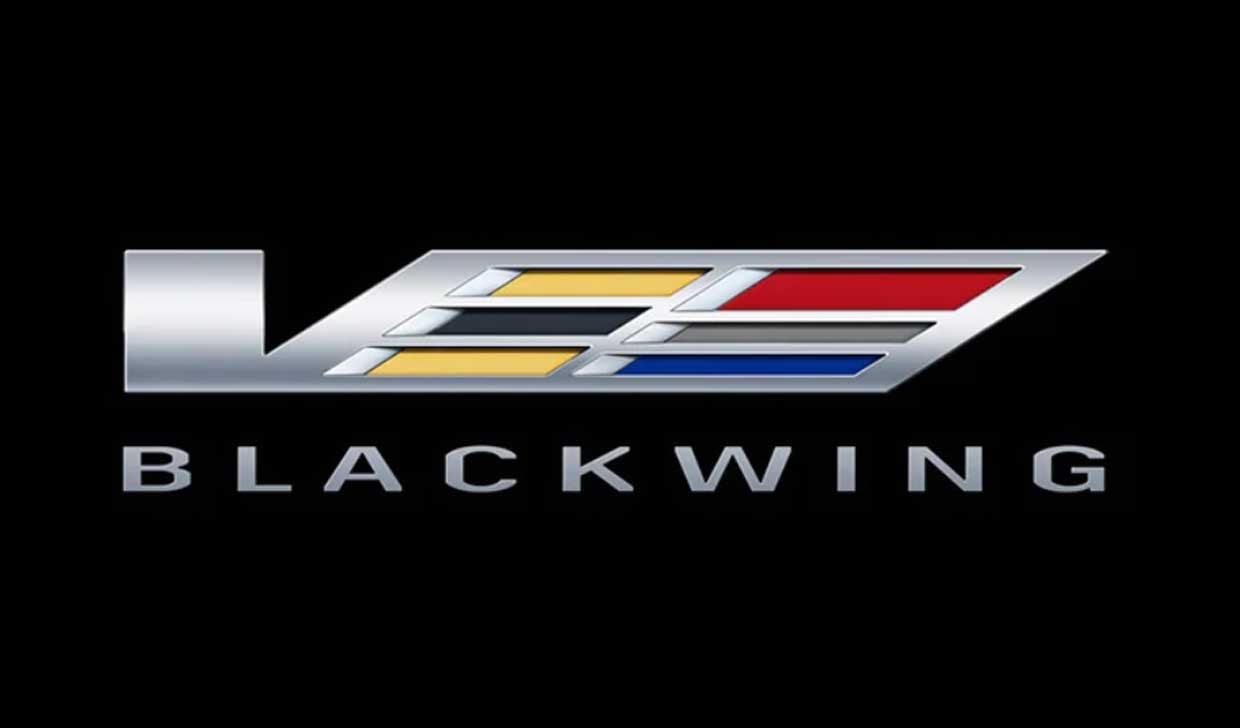 Cadillac has confirmed when it will reveal its 2022 CT4-V and CT5-V Blackwing performance cars. The official unveil will happen at 7 PM ET on Monday, February 1, via a live stream that viewers can watch directly on the Cadillac website and Twitter page.
After the unveiling, reservation books open for both vehicle models. Starting at 7:30 PM ET, fans will have the opportunity to reserve one of the first 250 CT4-Vs or CT5-Vs via the Cadillac website. All available Blackwing models will have a special VIN sequenced by year, model, and transmission. Those successful in reserving one of the first 250 units of each model will also receive the available high-performance steering wheel featuring a unique serialized plaque.
Cadillac V-Series Blackwing. 
The reveal. 
2.1.21 #CT4 #CT5

— Cadillac (@Cadillac) January 8, 2021
The plaque will feature five digits of the car's VIN. Making a reservation requires a $1000 refundable deposit. Those unable to reserve one of the first 500 available units will have the opportunity to sign up for a waitlist for contact when more vehicles are available. Buyers also get a free two-day driving experience at the Cadillac V-Series Academy in Utah. Blackwing cars will be available in limited quantities late this summer.