Lotus Celebrates the End for Two Icons with Elise and Exige Final Editions
Lotus Elise Final Edition | Lotus Exige Final Edition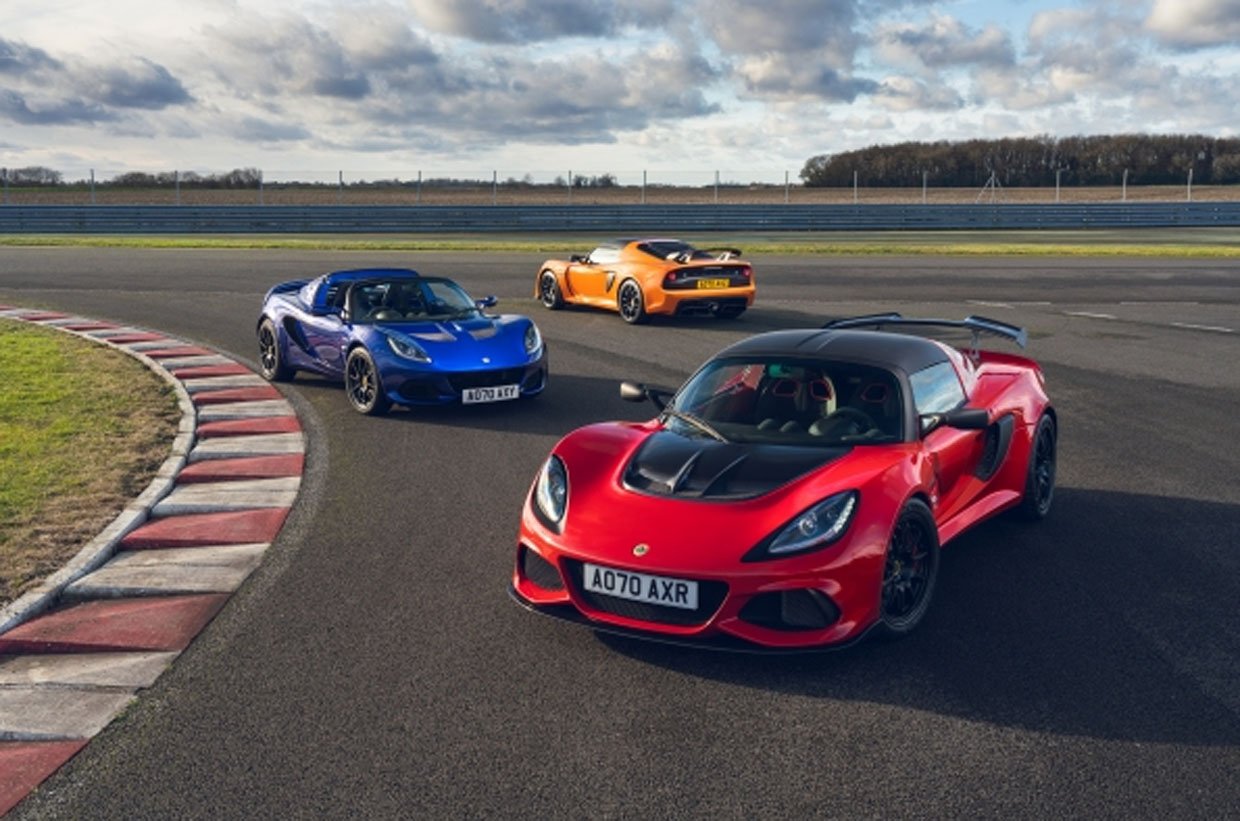 If the latest announcement from Lotus makes you a little sad, you aren't alone. The British automaker has announced that the end has come for the iconic Elise and Exige. In the states, the end came for these two models many years ago, but in Europe, the cars have been continually available for 25 and 21 years, respectively.
To celebrate the end of production, the Lotus Elise and Exige Final Edition cars have been announced. The models will come with more power in some models, more standard specifications, and still feature the lightweight focus for both models. Each is also available with unique paint colors, new exterior decals, new wheel finishes, new trim, and Final Edition badging.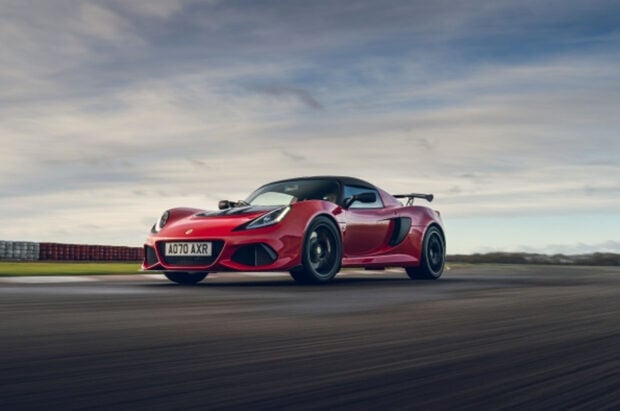 Final Edition versions include a pair of Elise and three Exige models with power outputs reflected in their model designations. The range includes the Elise Sport 240, Elise Cup 250, Exige Sport 390, Exige Sport 420, and Exige Cup 430.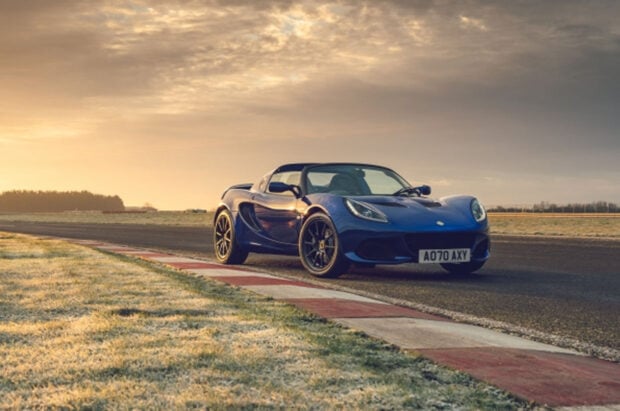 The vehicles aren't available in the United States but are available in the UK, Germany, France, Italy, Switzerland, and Eurozone. Pricing in the UK starts at £45,500 and goes up to £100,600 depending on the model.