2021 Nissan Patrol NISMO Looks Awesome but Won't Come to the States
2021 | nismo | nissan patrol | nissan patrol nismo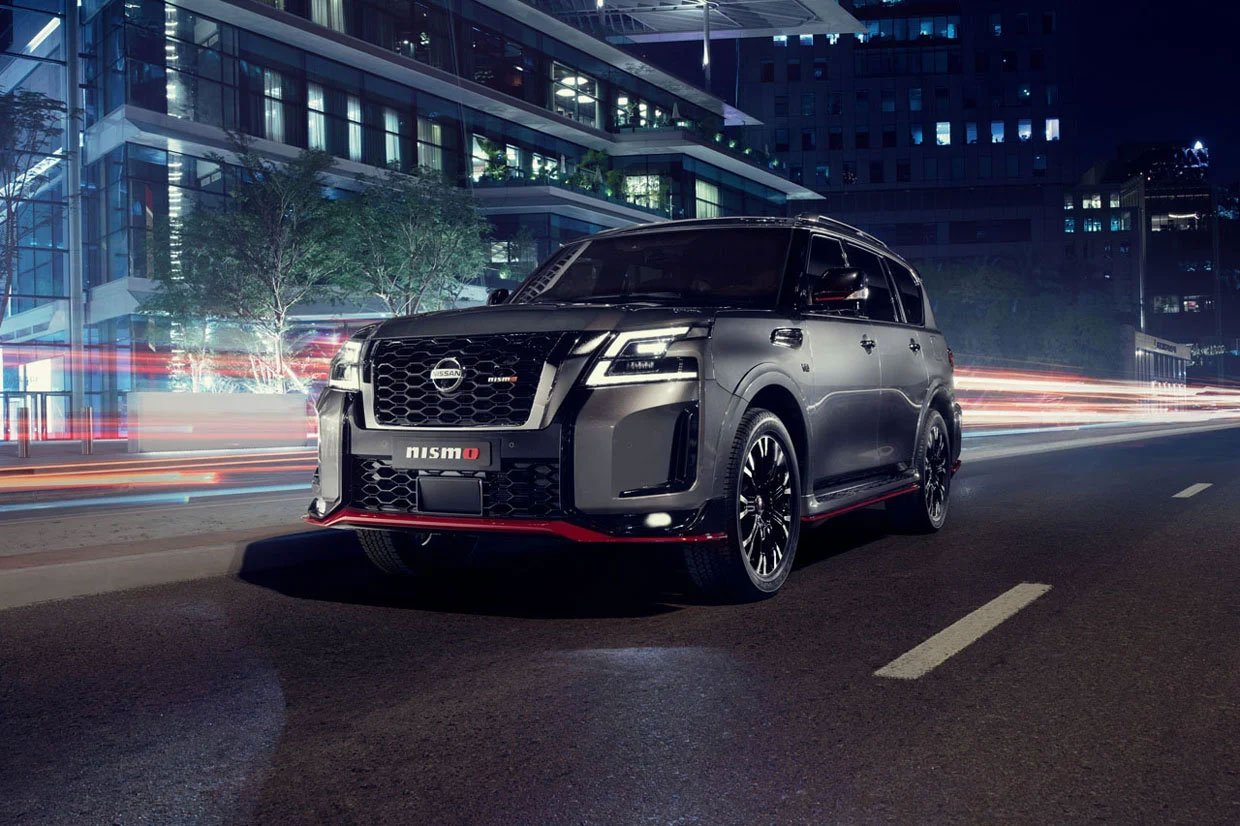 Nissan has been offering vehicles that slot into its high-performance NISMO line for a long time. Typically, NISMO vehicles include sportier styling and often have improved handling and power. Nissan has announced a new vehicle that marks the first SUV in the NISMO line, the 2021 Patrol NISMO.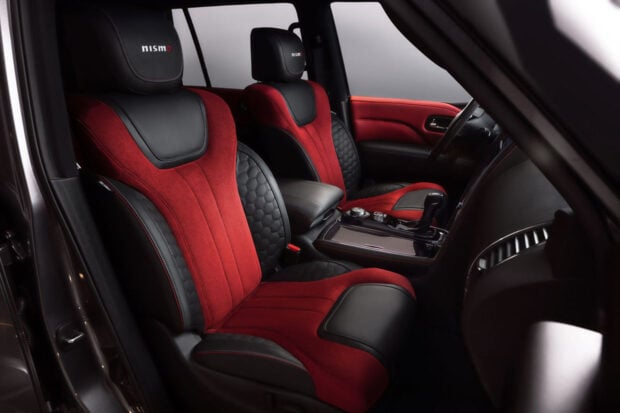 Before you get too excited, Nissan only will offer the Patrol NISMO in the Middle East, where it will launch in April. In the region, the vehicle starts at the equivalent of $105,000, including VAT. The 2021 Patrol NISMO was unveiled at a virtual event and packs a V8 engine that makes 428 horsepower and 413 lb-ft. of torque. One of the coolest things about the engine is that it is tuned by the Takumi craftsmen team, who build engines for the Nissan GT-R in Yokohama.
The Patrol NISMO also has a unique side duct added to the front bumper to achieve zero lift which Nissan says is a breakthrough in the SUV segment. The vehicle also has a rear spoiler and wheels that are roughly 10 pounds lighter on each corner, which should improve handling. I'd love to see a NISMO version of the Armada here in the states.