Beastly Estrema Fulminea All-Electric Hypercar will use Solid-State Batteries
estrema | Estrema Fulminea | hypercar | May 17, 2021
---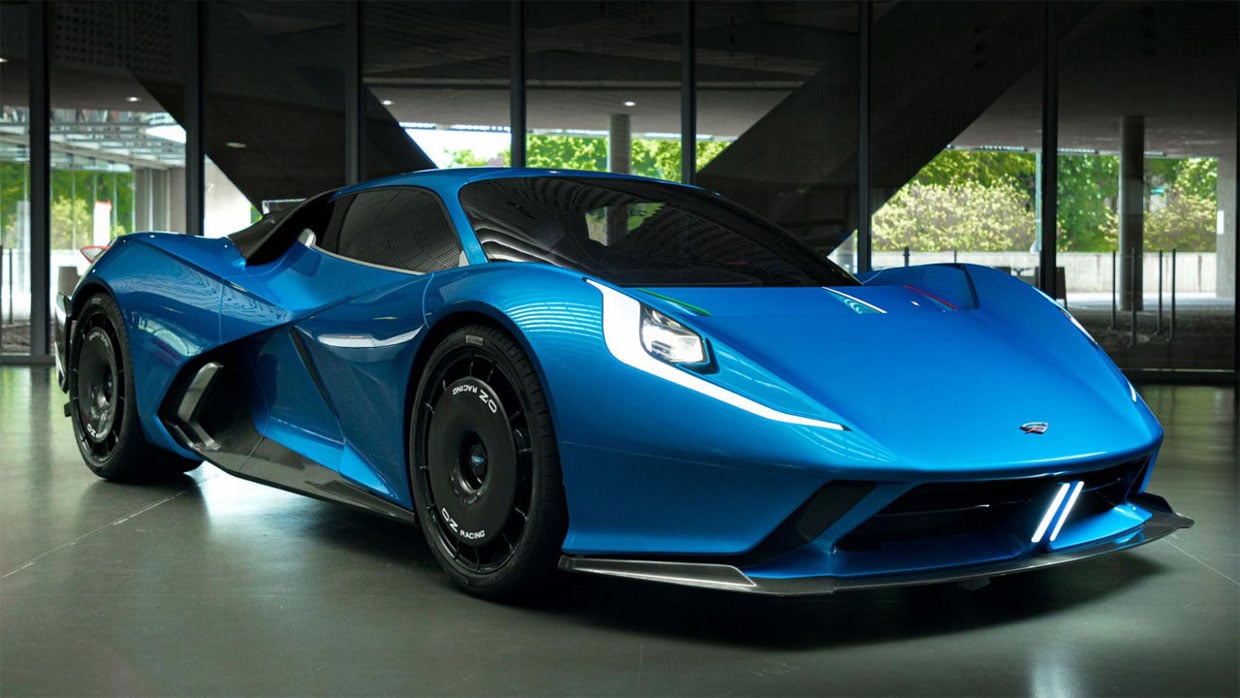 There are a handful of fully electric hypercars on the market today, and now we can add another to the list. The Estrema Fulminea has been detailed, and the critical difference between it and other electric hypercars comes in the battery pack. Rather than using conventional lithium-ion technology, the Fulminea will use a combination of solid-state lithium batteries supplemented with supercapacitors.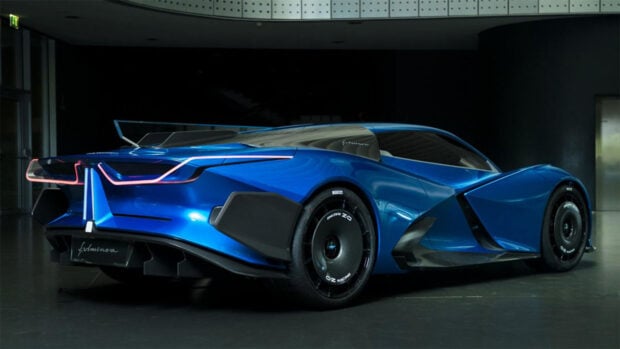 The EV is expected to have four electric motors and is targeting over 2000 bhp output. That much power combined with a curb weight of 1500 kilograms (appx. 3306 pounds) means the car should reach 200 mph from a standstill in less than ten seconds. Since the vehicle uses a combination of ultracapacitors and a solid-state battery pack, the manufacturer promises extremely fast charging times. However, Estrema stops short of quoting any actual charge times.  However, the company does state a WLTP driving range of 323 miles per charge.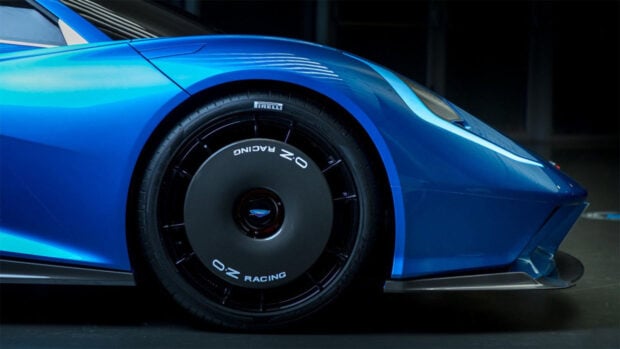 Only 61 examples of the Fulminea will be built, and the first buyers are scheduled to take delivery sometime in the second half of 2023. Official pricing has yet to be announced, but the Italian hypercar is expected to sell for nearly $3 million US Dollars.