Lamborghini Builds Customized Aventador S Roadsters for Korean Enthusiasts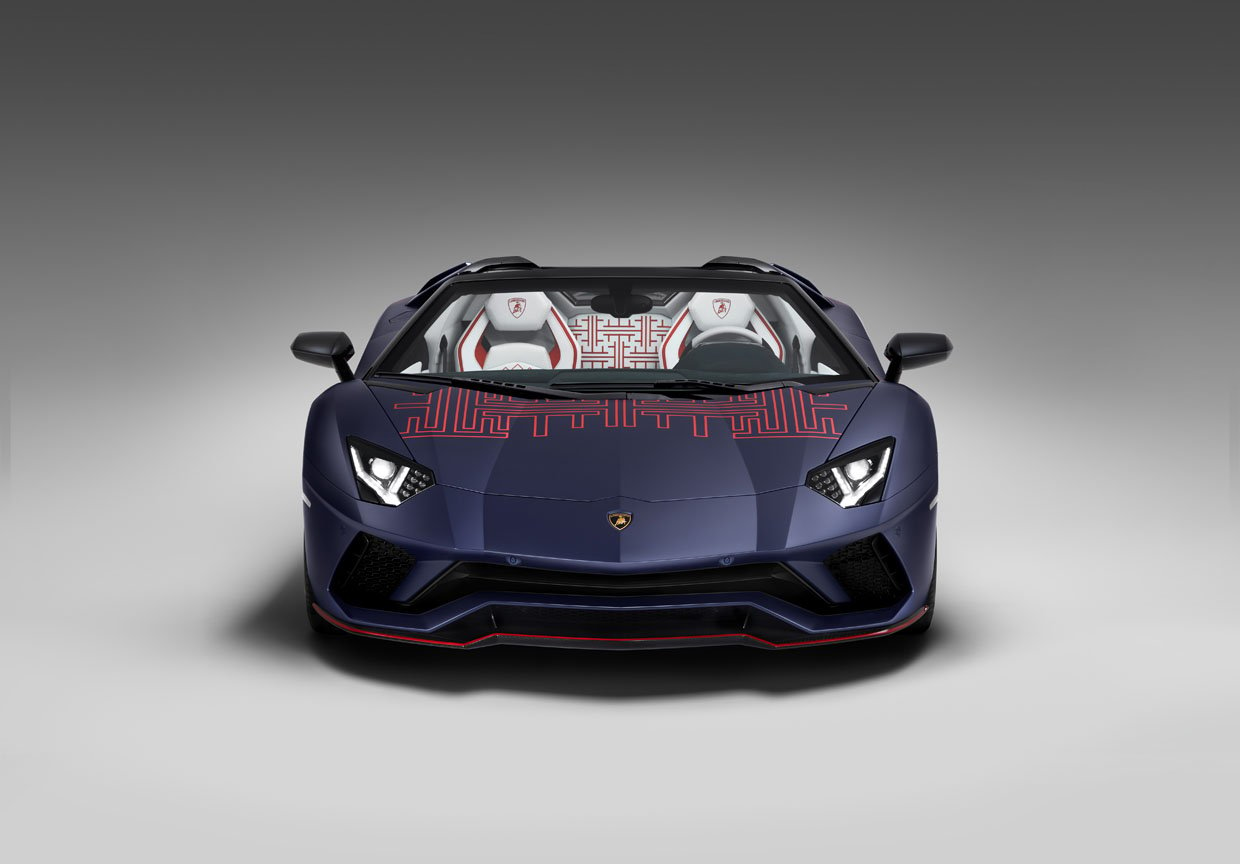 Lamborghini has revealed a pair of customized sports cars that were built specifically for the Korean market. The cars are the Aventador S Roadster Korean Special Series. Both cars are Lamborghini Aventador S Roadsters packing 6.5-liter V12 engines. The engines make 740 horsepower and 509 lb-ft. of torque. That's enough power to push the vehicles to 62 mph in three seconds flat.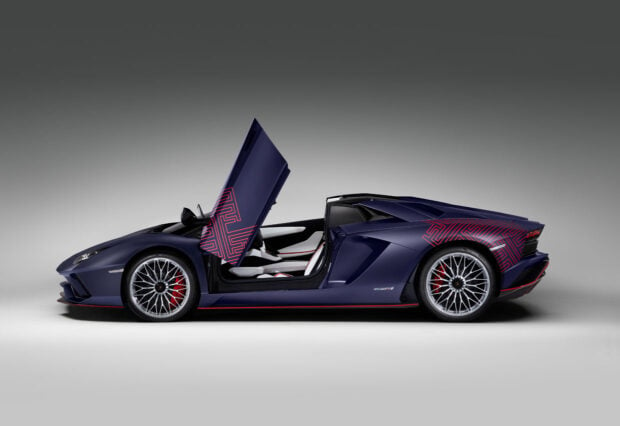 What's special about the cars are their colors and some of the design elements. Lamborghini chose colors meant to symbolize the two primary colors of Korea.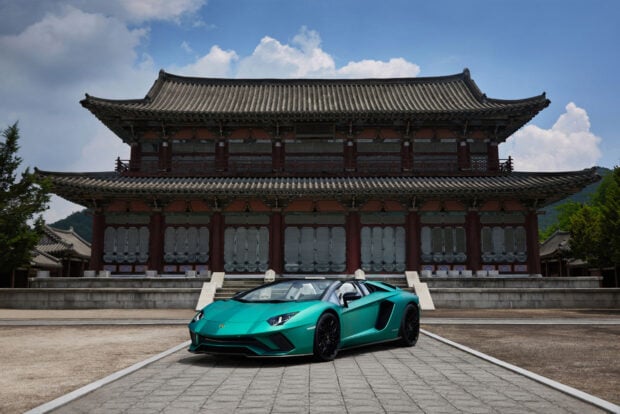 The green car is covered in a car called Green Ocno, which symbolizes "warm Korean sentiment." The blue vehicle is covered in Blue Emera, meant to represent "intelligence and wisdom." The interiors in both vehicles are Bianco Lea, meant to symbolize the national spirit of Korea. Lambo also put a crisscross pattern of vertical and horizontal lines meant to inspired by traditional Korean windows on the hood, door panels, and rear fenders. Finally, under the hood are two trigrams of the Korean flag.