VonMercier Arosa Sports Hovercraft Looks Like a Floating Hypercar
Hovercraft aren't anything new; they have been around since the 1950s. One of the coolest parts of a hovercraft is that they're able to travel by floating on a cushion of air over just about any surface. You can drive hovercraft over land and directly onto the water. A company called VonMercier has revealed a new luxury hovercraft called the Arosa.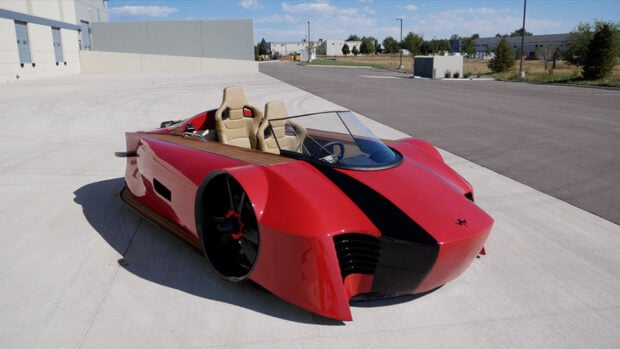 The design of the Arosa is very much based on automotive design, complete with two fans in the front that look like wheels. The hovercraft uses a hybrid-electric drivetrain with minimal noise and pollution. It integrates a gasoline-powered engine that provides power for three independent electric motors that control its thrust. Those motors produce 118 horsepower and a thrust force of 387 lb-ft.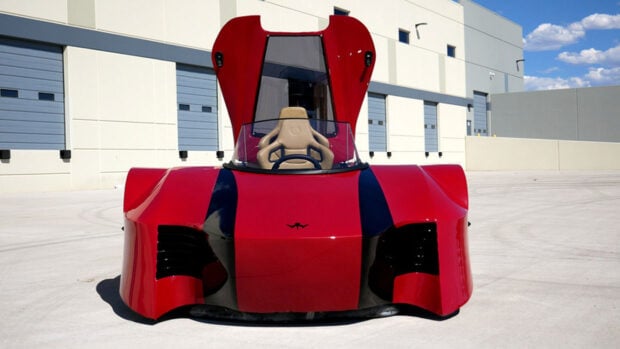 The two-seat hovercraft promises to operate on grass, gravel, tarmac, sand, water, and more. Typically, you can't operate hovercraft on public streets because they are classified as a boat. However, anyone who lives near a lake could probably use it to travel from their garage to water without stopping.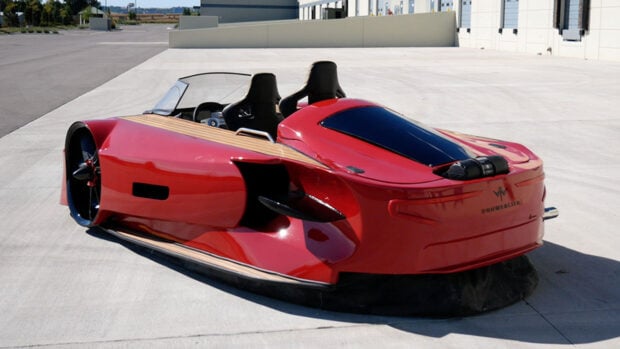 While final specs haven't been revealed, Arosa is targeting a hover height of 8 inches for a 400-pound payload, a cruise speed of 30 mph, and a top speed of greater than 60 mph. Battery life is expected to be about 90 minutes, with a 45-mile range. The company will produce 60 examples of the Arosa starting at $100,000 each.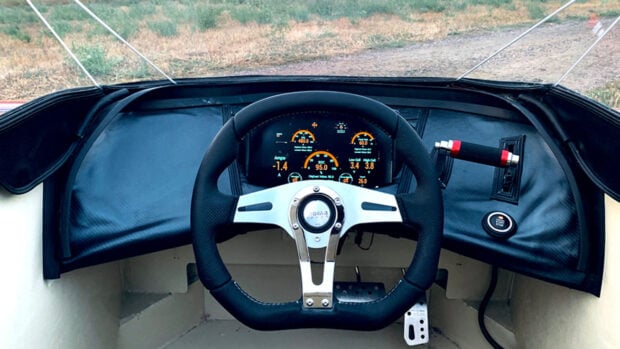 [via The Robb Report]