Acura Reveals 2023 Integra Prototype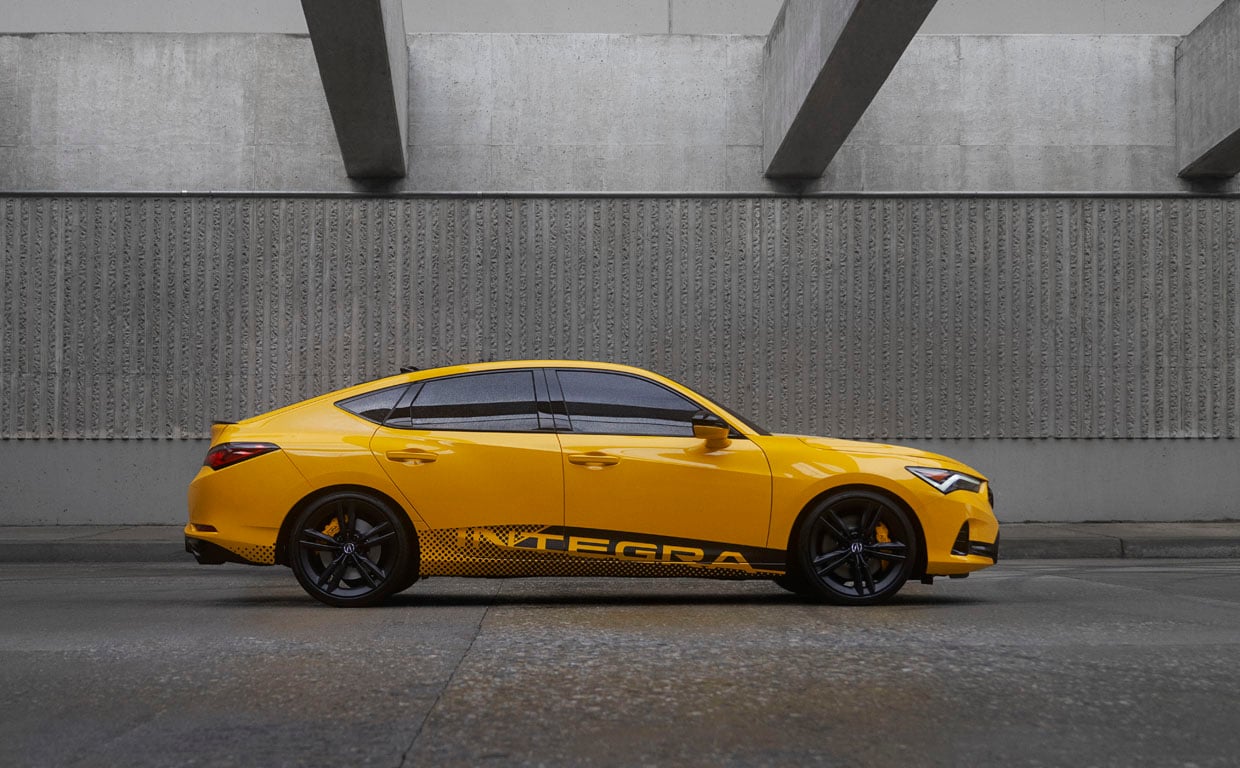 In decades past, Acura had a small and affordable sports car called the Integra. Now, the Integra name is making a comeback. This week, Acura revealed a prototype version of the 2023 Integra. The car will use a factory turbocharged high output 1.5-liter engine straight from the Honda Civic. Acura also plans to offer it with a six-speed manual transmission. The prototype rides on 19-inch wheels and has oversized Brembo brakes.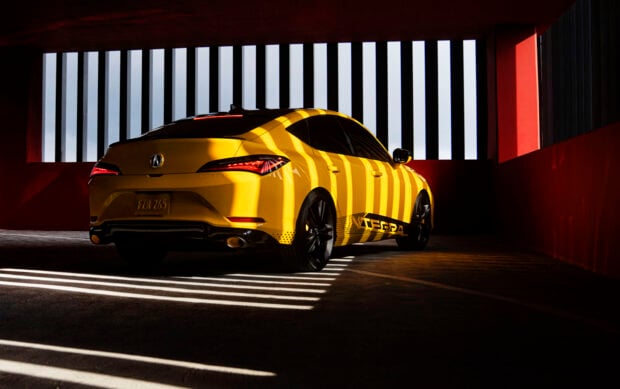 The prototype is finished in an Indy Yellow Pearl, a color that comes straight from the NSX. Acura says the car's design was inspired by Integras of the past, though it looks pretty different. The new Integra features a sloping roofline and a lift-back tailgate which give it fastback coupe looks. However, this car has four doors, making it more practical for buyers.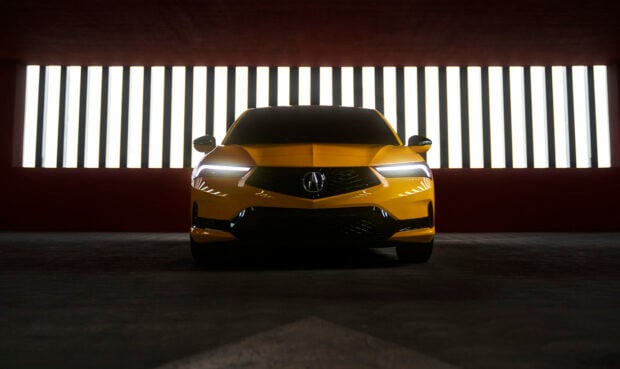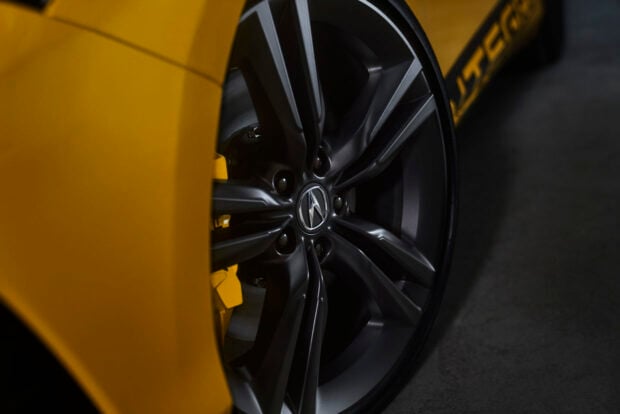 Acura has confirmed that the Integra will arrive next year with pricing starting at about $30,000. Nothing about the prototype looks as if it couldn't move straight into production tomorrow, and the availability of a sporty and affordable car for the luxury brand should bring new blood into showrooms.