Airstream Heritage Center Celebrates the Silver Bullet
airstream | leisure | museums | trailers | travel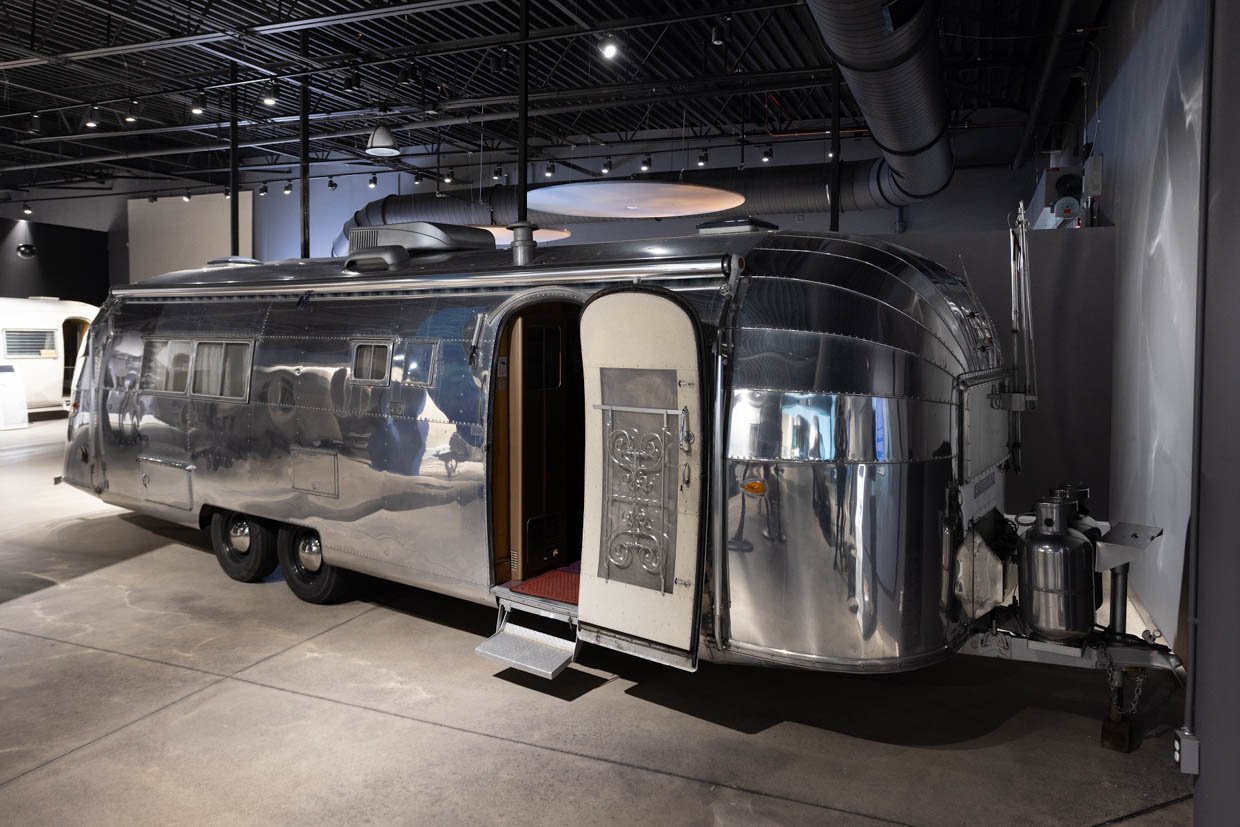 Airstream, maker of the iconic "silver bullet" fleet of Airstream travel trailers and touring coaches has opened the impressive Airstream Heritage Center inside the company's headquarters in Jackson Center, Ohio. The attraction celebrates Airstream's rich history with a museum collection documenting 90+ years of innovation and a wish list of 15 awesome vintage Airstream models. Our faves include a 1938 Clipper (an example of the first riveted aluminum Airstream model), the Gold Airstream that Wally Byam used to lead the Capetown to Cairo Caravan, and a painted Argosy travel trailer.
Displays feature the story of Airstream's founding in 1931 to those highlighting the epic Caravans that crisscrossed the globe and the company's partnership with America's space program. Among the many artifacts on display, the Heritage Center's Wally Byam Collection charts the Airstream founder's life from his early days to his legacy that continues to drive product development and hand-built craftsmanship today. Byam's collection includes childhood portraits and notebooks where he sketched ideas for his initial Airstream concepts and designs.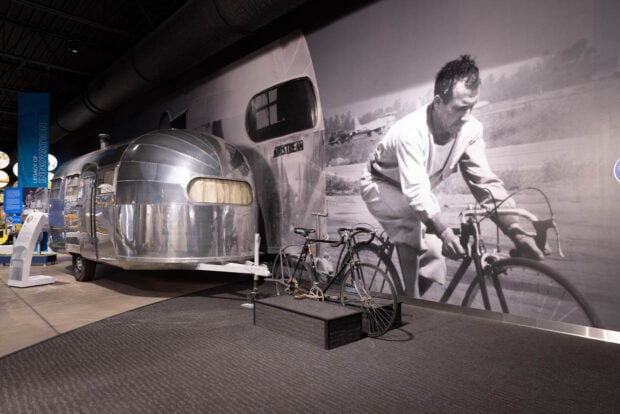 Other notable collections in the museum include Caravan Treasures, Airstream's collection of original films and photographs of caravanners traveling around the world tell the story that began with the first Airstream Caravan in 1951. Airstream Archives displays nine decades of company history, including product testing films, brochures, engineering drawings, newspaper articles, plans for NASA's Mobile Quarantine Facilities, and more.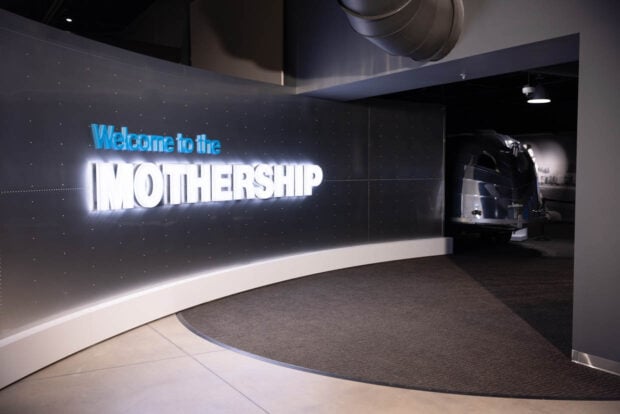 One of Airstream's most cherished collections in the Heritage Center is on display thanks to the donation of Dale "Pee Wee" Schwamborn on behalf of his mother's estate. Helen Byam Schwamborn, the cousin of Airstream's founder and leader of the Wally Byam Caravan Club International, kept meticulous records on Airstream history and saved a litany of family archives.
The Airstream Heritage Center is Ohio's best new road trip destination and IMHO, the gift shop alone is worth the price of admission. It's open to the public Monday-Friday 9 am to 4 pm (excluding holidays) at Airstream Headquarters, 1001 W. Pike St. Jackson Center, Ohio. Admission is $5 for adults, $3 for seniors, $2 for military, and free for children 12 and under, with all proceeds benefiting the Airstream Foundation.