Classic AMC Pacer Commercials Celebrate The First "Wide Small Car"
1970s | ads | amc | amc pacer | commercials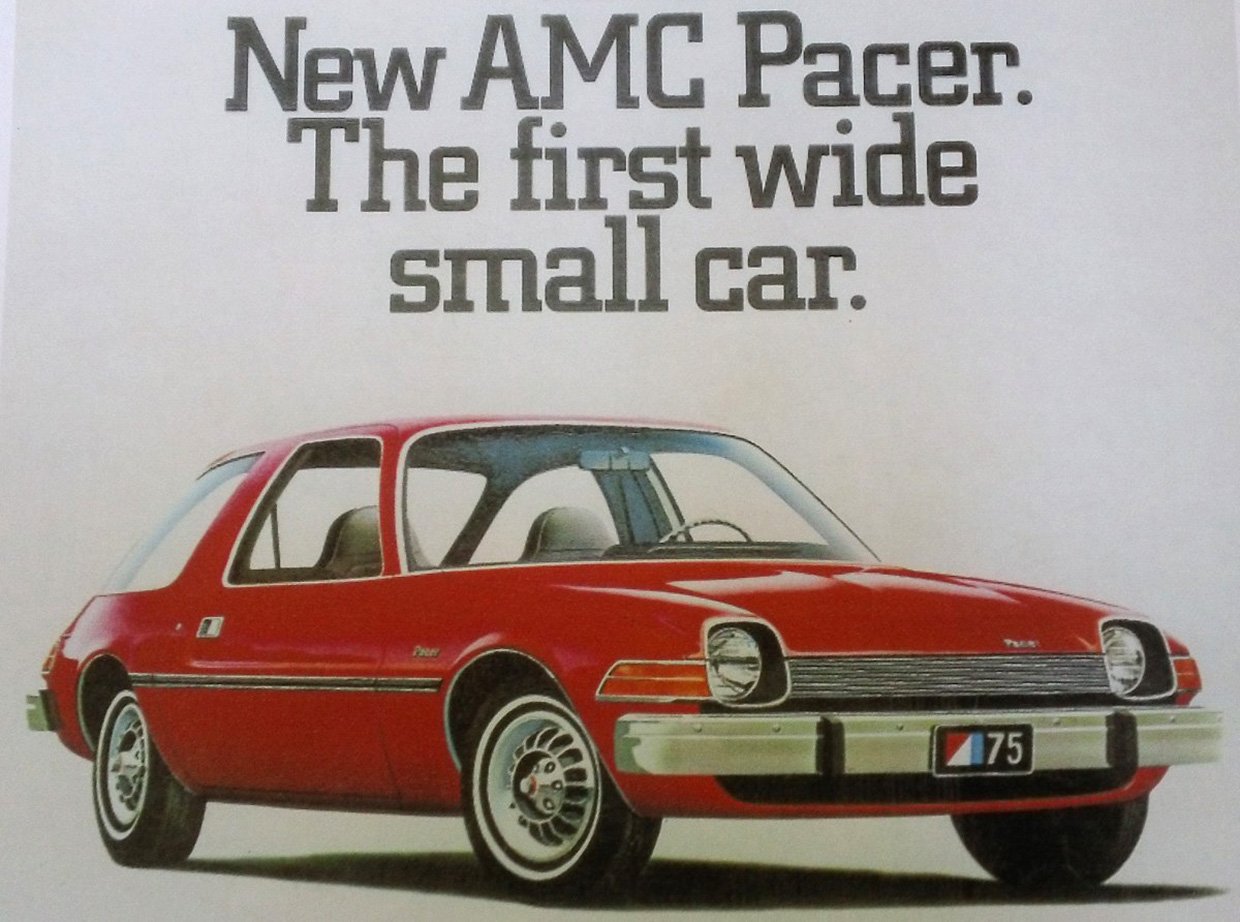 The reputation of the AMC Pacer certainly precedes itself. But the late 1970s bubble-shaped car certainly has its fans, too, if nothing else but for its kitsch factor. Or its appearance in Wayne's World. Whether you love or hate the Pacer, there's no question that it's an iconic part of automotive history.
Through this series of commercials from 1975 and 1976, we're introduced to "the first wide small car." With the Pacer measuring 77 inches wide, it still is dramatically wider than all other small cars made since its time. To put it in perspective, the Pacer is about an inch wider than a Ford Flex.
My favorite commercial is the one where they prove how wide it was by driving a Ford Grenada inside of its body shell, though the one where the guy makes a giant submarine sandwich in the back seat is pretty hilarious too.