First Production Range Rover to Get Full Restoration
land rover | range rover | December 12, 2013
---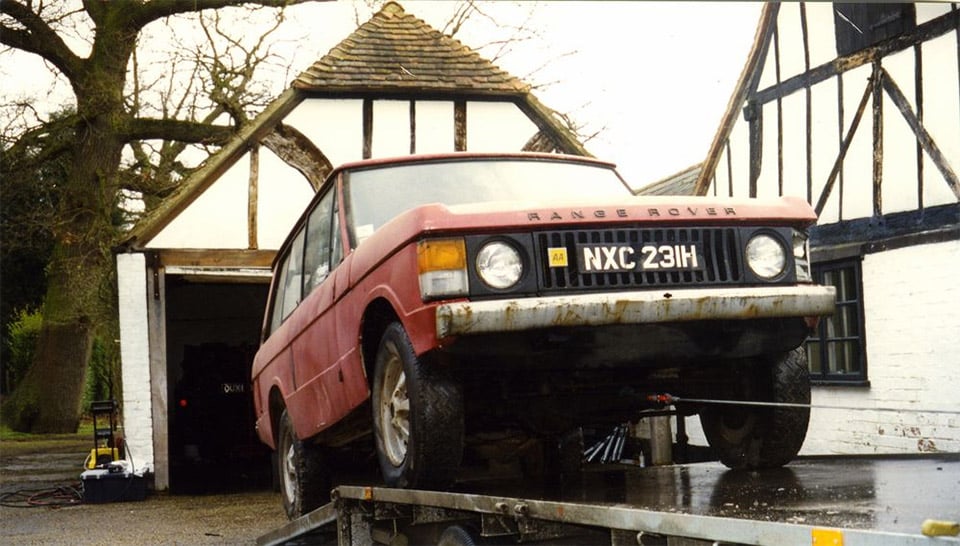 We often take the stalwart Range Rover for granted, as if it's been around forever. But the very first production Range Rover was actually made just over 43 years ago, in 1970. Now, the very first Range Rover to roll off the assembly line to be driven by the press is getting some much-deserved TLC.
While there were actually 25 pre-production prototypes built leading up to the Range Rover's June 1970 launch, chassis #26 is the first documented production vehicle. Classic car restorer Andrew Honychurch managed to track down the early specimen back in 2000, and has now set about a full restoration of the seminal SUV. Unfortunately, the vehicle lost its original V8 somewhere along the way, but Honychurch managed to get his hands on a "new in box" engine from the same era to swap out.
From the images shown here, it looks like quite a rustbucket, and Andrew's got a lot of work ahead of him, but from the looks of his other restoration projects, he's got nothing to worry about. We look forward to checking out the completed restoration.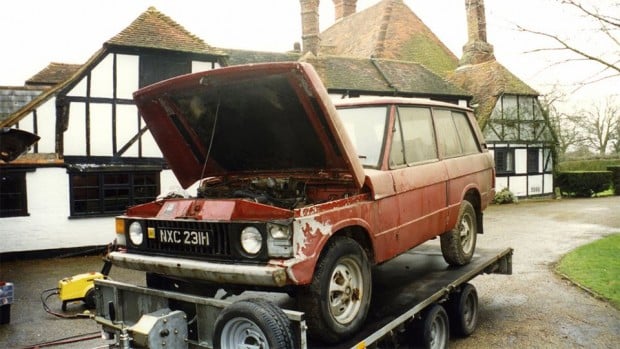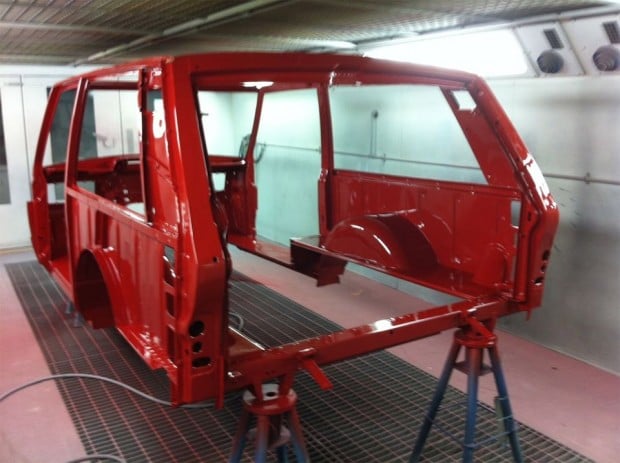 (Images courtesy of Hemmings Daily)