First 2015 Ford Mustang GT Raises $300K for Charity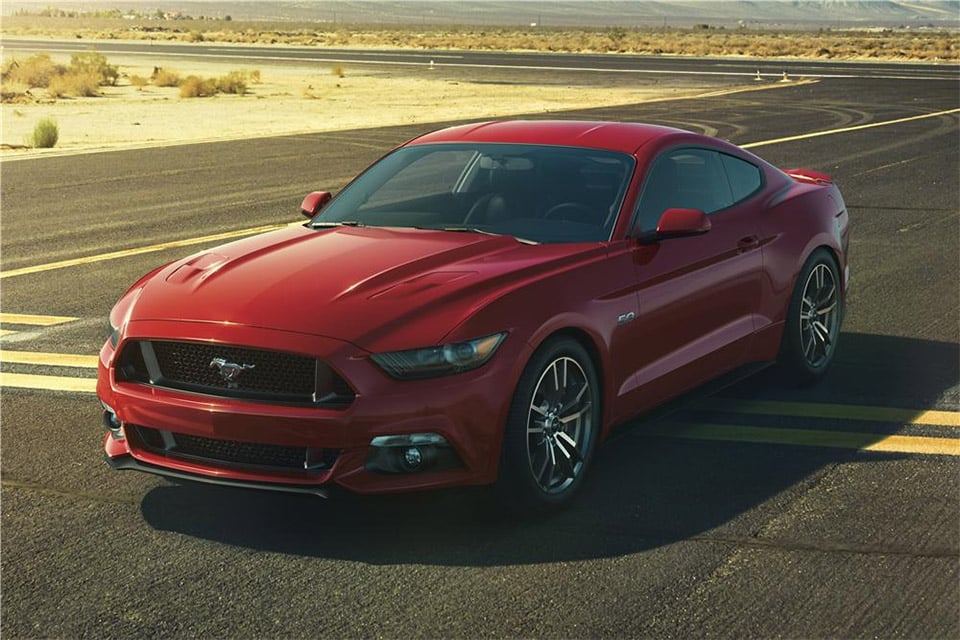 If you're patient and can wait until the end of 2014, you'll probably be able to pick up a production 2015 Ford Mustang GT for under $40,000. But one lucky bidder managed to score the very first production Mustang GT for a whopping $300,000 at auction.
Barrett-Jackson sold this very special 2015 Mustang GT Fastback number one at their Scottsdale auction on January 18, 2014. While $300K seems quite a lot to spend on a Mustang, the proceeds from the auction are going to the Juvenile Diabetes Research Fund, so it's all for a good cause.
No word on when the bidder will be able to take possession of their vehicle, but we're confident it'll be well before the rest of us.