Koenigsegg One:1 Pics Leaked on Instagram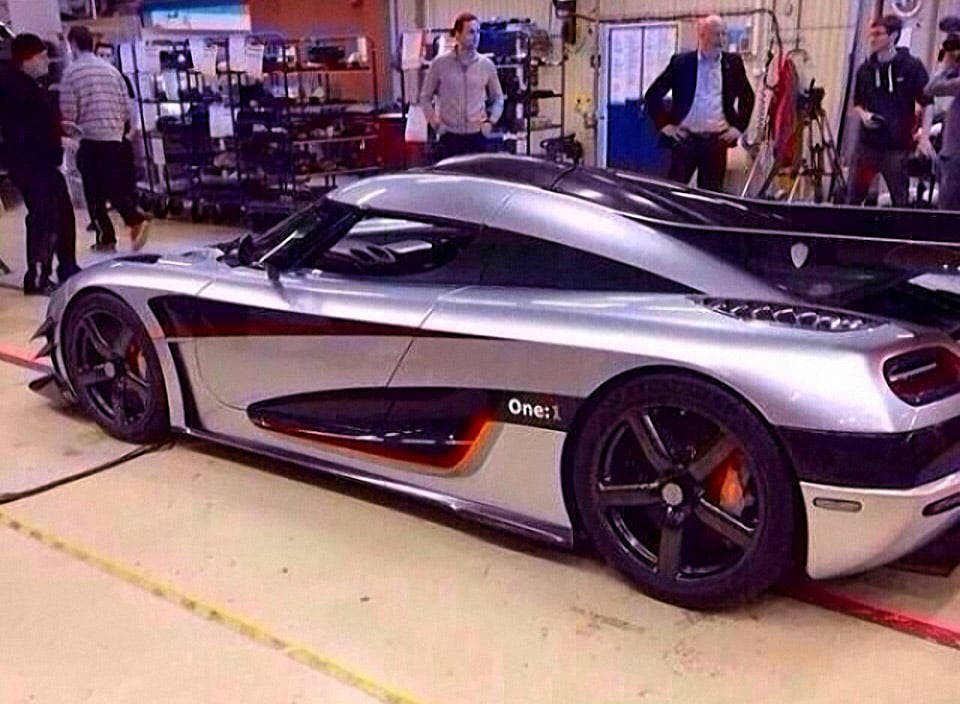 While the official reveal of Koenigsegg's upcoming One:1 is planned for the 2014 Geneva Motor Show, a couple of early pics have already leaked onto the Internet. Two images turned up on the Instagram account of one Quianyu Zhao, and they shows the showing off the lightweight, 1340 horsepower sports car being prepped for the show.
We're not sure how he got his hands on the pics, but the car does look pretty amazing – if not a little over the top with all of its scoops and fins.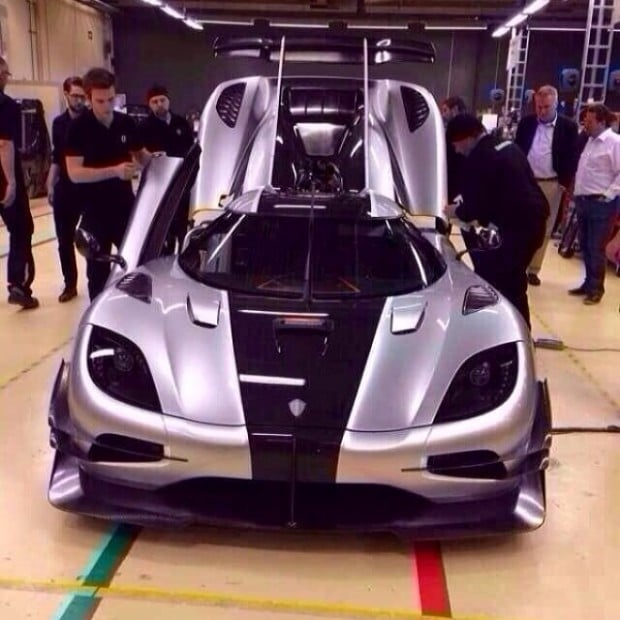 We're sure it'll look much better when professional images are posted by Koenigsegg in the next couple of weeks. Of course, what we're waiting for is some driving footage of this beast with its extraordinary power-to-weight ratio of 1 hp-to-kg.