EVO: Ferrari 458 Speciale vs. Nissan GT-R
EVO has been taking some of the world's greatest supercars to the Anglesey Circuit in Wales. The fastest car to date around the track so far is the astounding Ferrari 458 Speciale. Evo is sharing the POV video of the Ferrari's entire record-setting lap, but to make it a bit more interesting, they are showing the lap side-by-side with their second place car, the Nissan GT-R.
From the video, the Ferrari looks like it just takes more work from the driver to keep it on line, but the results don't lie, with the 458 Speciale beating out the GT-R by more than 2.5 seconds.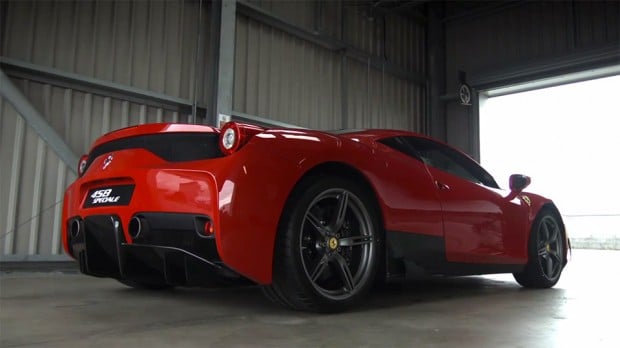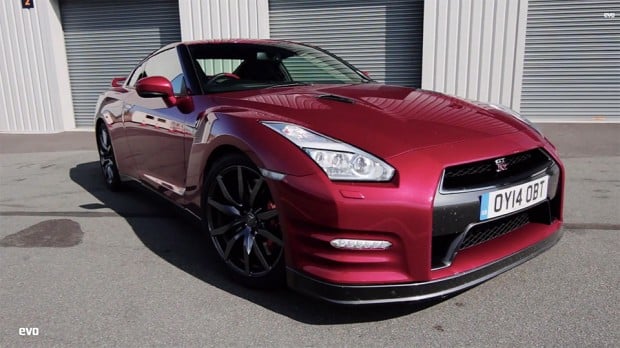 Of course, the 458 Speciale is an incredible car and comes with a price tag well over $200,000, so you can just about buy two GT-Rs for the same price. We'll wait to see what happens when Evo takes a Nissan GT-R NISMO onto the same track.