Pit & Paddock: An Archive of Motor Racing
book | kickstarter | September 18, 2014
Automotive racing history is filled with stories of heroic drivers, incredible cars, and astounding victories. The non-profit Auto-Archives Automotive & Motor Sport Library and Research Center is working to preserve the rich history of the automobile and is working to create one of the biggest collections of automotive materials in the world.
You can help build this important archive and receive a hardcover book, Pit & Paddock, which will contain selected photographs documenting automotive racing history from renowned motor racing photographer Peter Darley. The 256-page large format book captures the drama and atmosphere behind the scenes at race circuits in the UK and Europe in the 1960s and early 1970s. Featuring more than 240 black and white images, the book is sure to be a highly sought after collectible.
A Kickstarter pledge of $50 is necessary to receive the standard edition of the book. $100 or more gets you a Limited Edition in a royal blue slipcover, signed by the author. And $250 means you get the Publishers Edition, also signed and numbered by the author plus the Auto-Archives Director and photographer, William Taylor, which comes in a luxury cloth-covered, clamshell case also foil stamped with the P&P logo.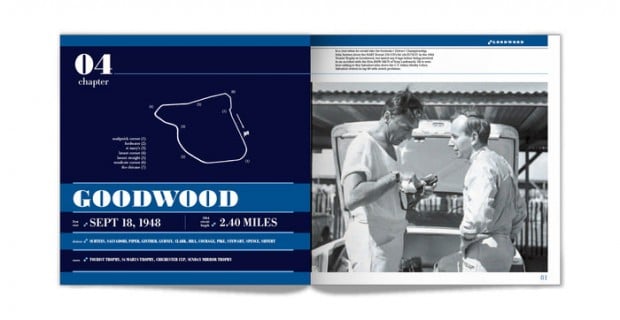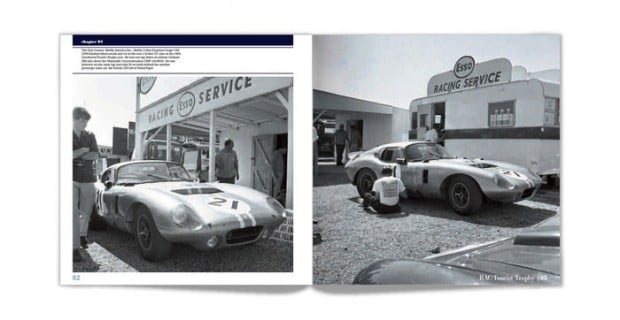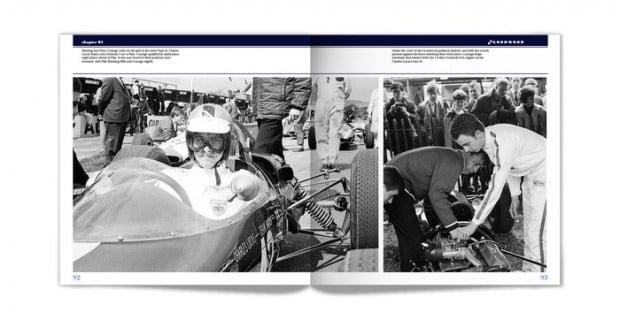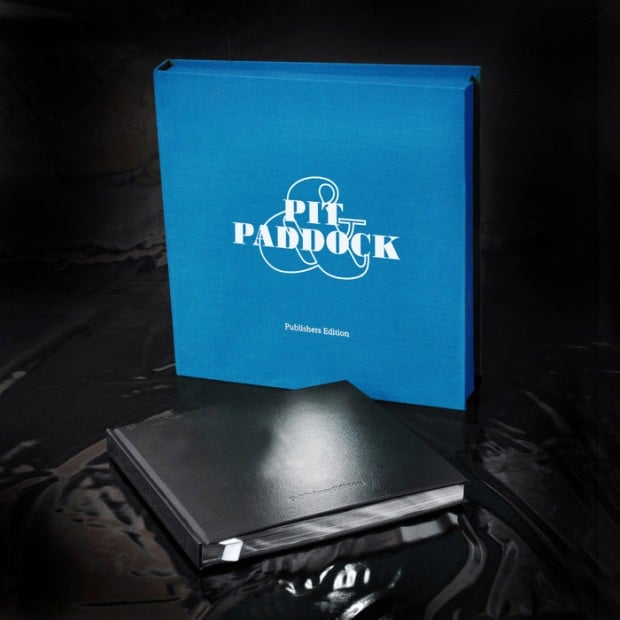 The Kickstarter campaign ends on October 14, 2014.