Range Rover Evoque Cabriolet Arriving in 2015?
range rover | rumor | December 3, 2014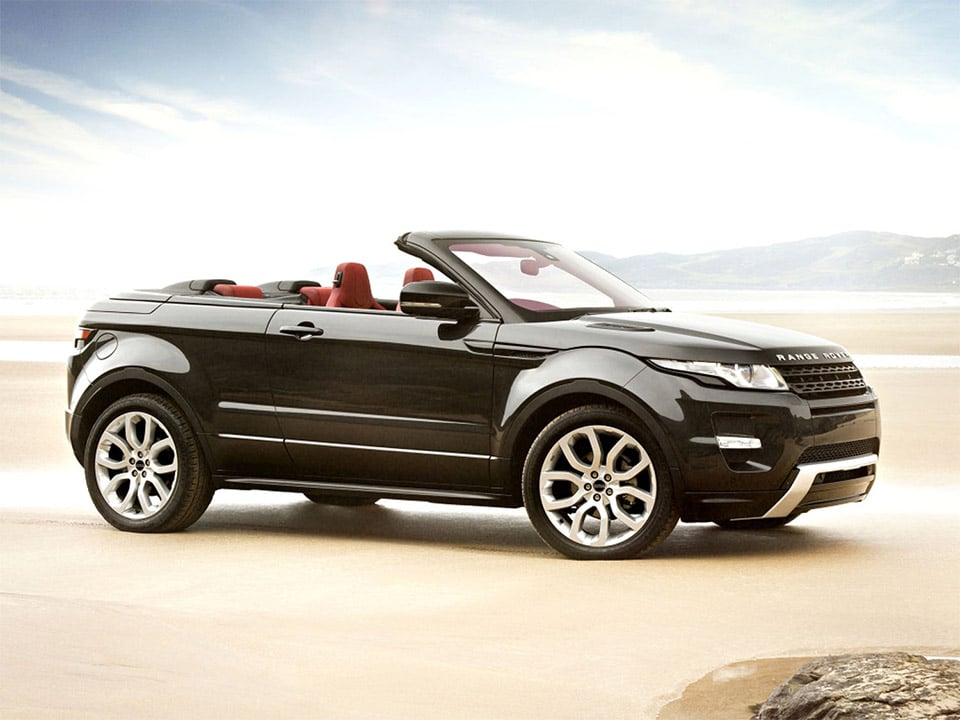 We've been big fans of the new Range Rover Evoque since we had the chance to spend a few days with the 2014 model earlier this year. The crossover SUV delivers performance and solid handling all while surrounding the driver in a luxurious interior. Now, Autocar is reporting that Range Rover is moving ahead with production of an Evoque cabriolet (pictured here as a concept edition seen at the 2012 Geneva Motor Show).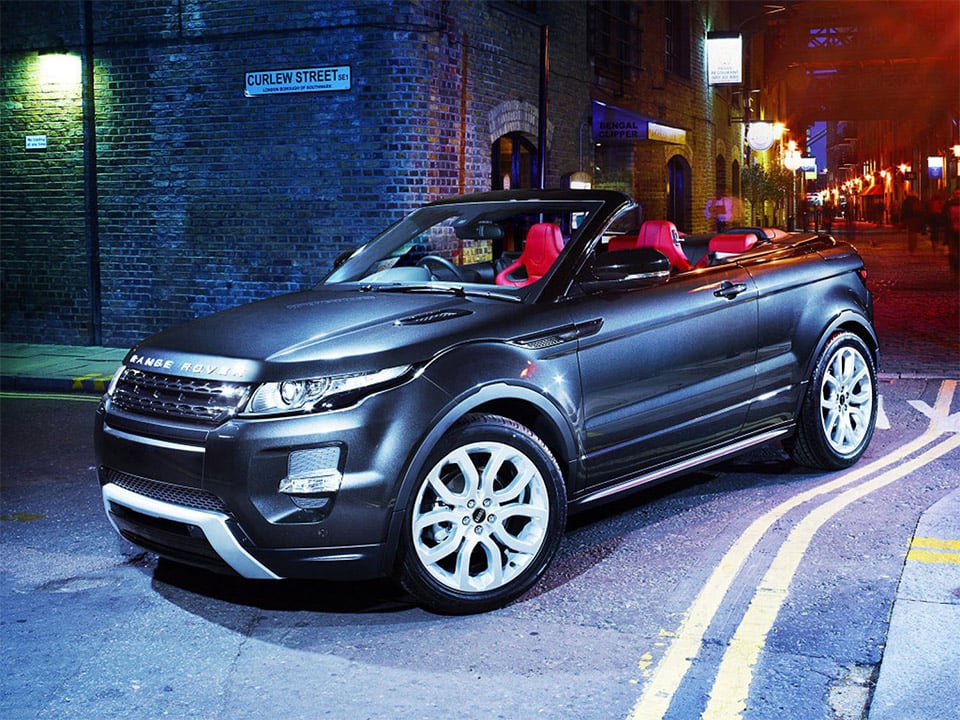 The topless SUV might sound like a somewhat strange concept at first, but it seems to work for a smaller size SUV like the Evoque. Range Rover expects the new soft top to be slotted in the range above the existing Evoque and to compete head-to-head with smaller convertible coupes like the Audi TT. Assuming the rumor is true, we can expect to see the first glimpses of the new Range Rover in its near-final form at the 2015 Geneva Motor Show and it may go on sale as early as the second half of 2015 with a 2016 model year designation.