Porsche 919 Hybrid Racecar Updated for 2015
car | hybrid | lemans | porsche | racing | January 19, 2015
Porsche was away from high-level Le Mans prototype endurance racing for a long time and came back last year with mixed success. Porsche ended up finishing in third place, with only one win to its credit. Third place sounds good until you realize there were just three manufacturers participating in the LMP1-H hybrid category.
Porsche was understandably unhappy losing out to Audi and Toyota and set about tweaking the car to make it perform better for the 2015 season. According to Porsche, this new version is a "comprehensive evolution" compared to last year's car.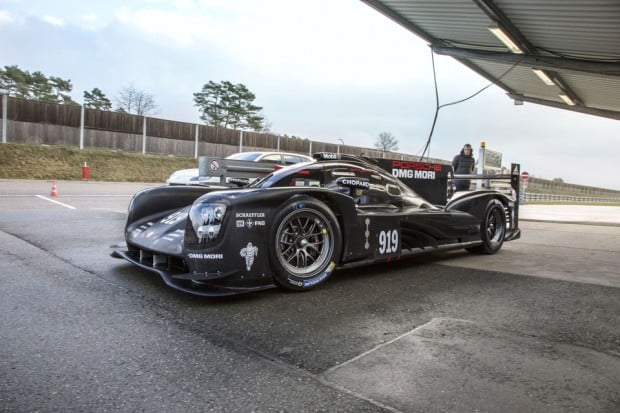 Since racing is a game of speed and secrets, Porsche is mum about exactly what it changed. We do know the car still gets power from a 2.0L Turbo V4 engine and an electric motor for the front wheels. The car also has a pair of energy recovery systems. Time will tell if the tweaked car performs better on the track.