Porsche Restoring 911 Chassis Number 57
The craftsmen who spend their days in the Porsche Museum workshop have certainly seen their fair share of historic automobiles come through the shop – with more than 600 vehicles currently in their care – but they have recently acquired a very early example of the iconic 911 that may represent their most important work at the moment.
For the earliest production 911 in their collection, chassis #57, the team is in the process of painstakingly restoring the vehicle to as close to its original condition as possible.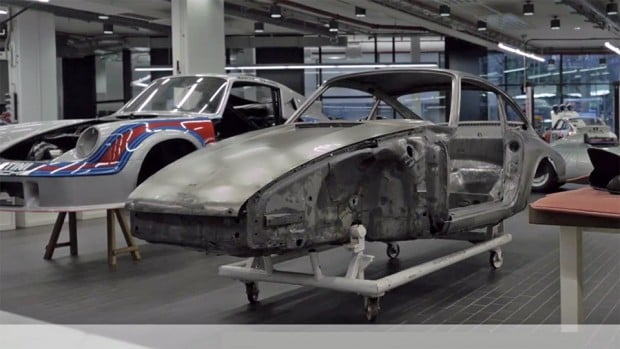 With Porsche celebrating the 50th anniversary of the 911 back in 2013, this car must date back to 1963. As you can see in the video, the 911's body and chassis are in rough condition, obviously sustaining a great deal of rust and rot over the years. At this point, the historic 911 has been disassembled down to the last bolt and the restoration will proceed with the goal of maintaining the vehicle's integrity and using as many original parts as they can. It looks to be a difficult task, but I'm sure the completed 911 will be astounding.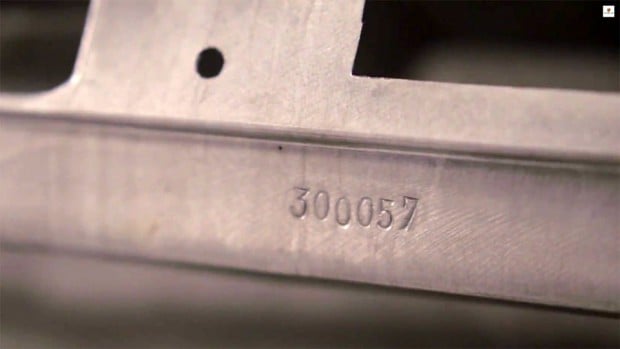 I can't wait to see the final result after the restoration. Makes one wonder what happened to the oldest Porsche known to still exist.