Freshened 2016 Range Rover Evoque Gets Official
land rove | r evoque | range rover | suv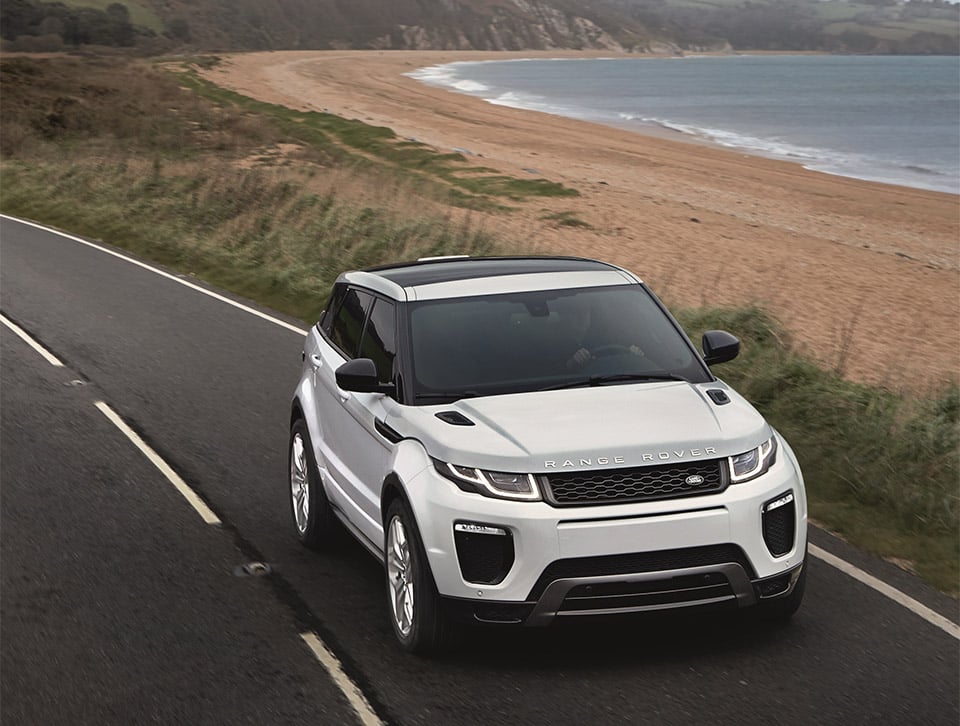 I have always thought that one of the best-looking vehicles that Range Rover has ever introduced was the Evoque. The all-new 2016 Evoque has gone official and it looks very similar to the current model.
Range Rover clearly didn't want to mess with a good thing too much. The 2016 Evoque does get two new grill designs, a new front bumper, and full-LED adaptive headlights. The hood has also seen the addition of the vents which were previously only on the 3-door coupe model. Inside the car are new door casings and new seats. Buyers can choose from three new alloy wheel designs and there are new colors for the interior as well. In addition, the infotainment system has been upgraded to a new version that's supposed to be more intuitive and capable.
The big news is the availability of two diesel 4-cylinder engines. One produces 150hp, is rated for up to 68mpg and the other produces 180hp, and is rated for 59mpg. Those ratings are based on European measurement standards, so expect the US EPA numbers to be quite a bit lower. Of course, the 240hp gas-powered turbo 4 is still the most powerful option. Pricing for the new Evoque will be announced closer to launch later this year, but is likely to be comparable to the current model.