Honda Shows How 0.01 Second Late Airbags Are Terrifying
airbags | crashes | honda | March 11, 2015
Airbags can help save your life, no matter what the crazy dude who also believes in reptilians and that Michael Jackson is still alive tells you. They use high-tech wizardry to detect car crashes and very quickly surround you with pillows so that you can smash your head in to something soft, rather than something hard. Thanks for that, Walter Linderer.
When they expand, however, they use an explosive charge to do so very quickly. This means that if you were hunched over the steering wheel with your teeth mere inches away from it like a small rodent or grandmother, the airbag might actually be a bit of a problem for you.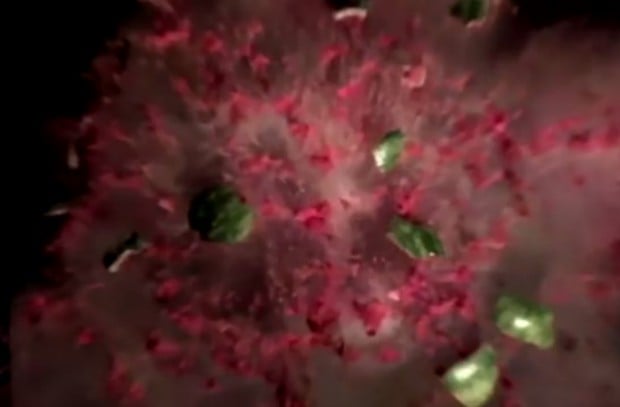 In order to scare you into only purchasing genuine Honda replacement parts, the company put together this demonstration of the difference that 1/100th of a second makes if you're a falling watermelon. I'll just say that only buying airbags from very, very reputable companies is a very, very good idea. Honda is indeed one of those companies, but for the record there are some good aftermarket alternatives.