Honda and GM Partner to Drive EV Development Costs Down
crossovers | gm | honda | partnerships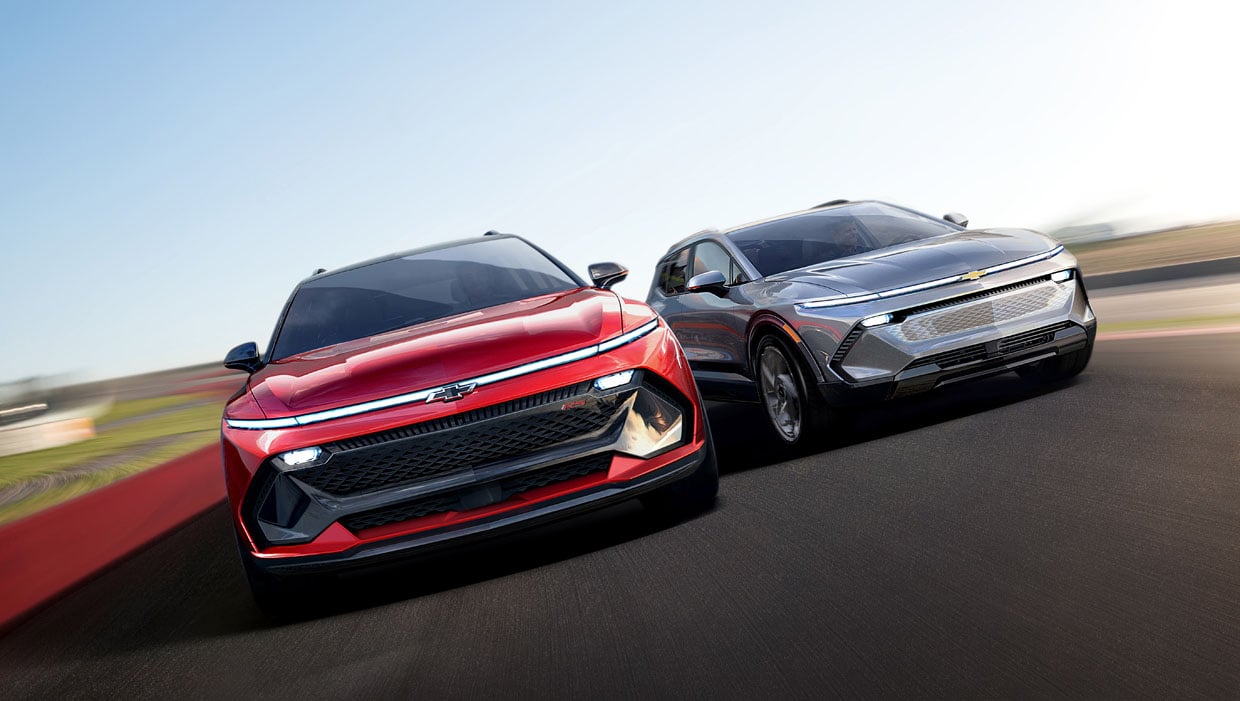 One of the problems many people have with electric vehicles today is that the prices are high compared to traditional vehicles. GM and Honda have announced that they have expanded their relationship and will be co-developing an entire series of affordable electric cars based on the next-generation of GM's Ultium battery technology.
The traditionally competing automakers plan to work together to enable the production of millions of electric vehicles. While they will co-develop the platform, the EVs resulting from the partnership will leverage each firm's technology, design, and sourcing strategies. While the partnership will cover multiple vehicle segments, the compact crossover will be one of the most heavily targeted.
Compact crossovers represent the largest vehicle segment globally, selling an annual volume of over 13 million vehicles. Both Honda and GM are also discussing future EV battery technology collaborations to help drive down the cost of electrification and improve the performance and sustainability of future EVs. The first vehicles resulting from the partnership will hit the market in 2027.