Rod Stewart's Lamborghini Miura Heads to Auction
auctions | ebay | lamborghini | miura | April 29, 2015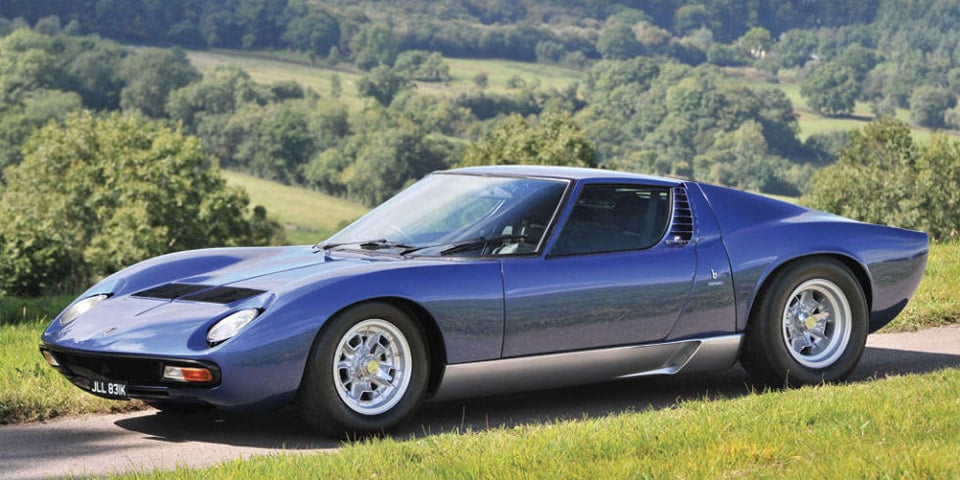 The Lamborghini Miura is one of the best-looking cars that Lambo ever made and one of the classics from the brand. Rod Stewart, yes that Rod Stewart, apparently has (or had) a very nice collection of cars befitting his rock star status. Last summer his Ferrari F40 went up for sale, and now a 1971 Lamborghini Miura SV he once owned is up for sale.
I will say the navy blue is one of the most boring colors I have ever seen a Miura in. Rod doesn't own this car right now, but he was the first owner of the spectacular ride. This right-hand drive model looks to be completely restored.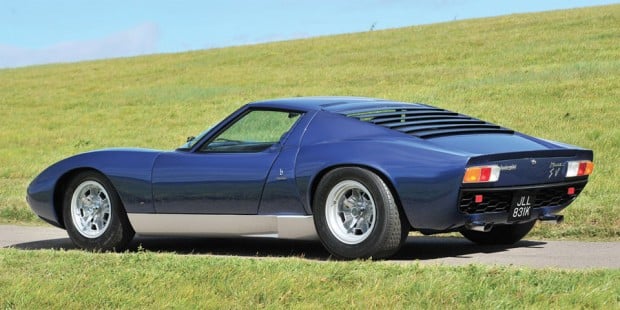 I often look at right-hand drive manuals and wonder if I could drive them as well as left-hand drive cars. I'd be happy to give this V12 beast a try. The last time this particular car sold was in 2014 and the owner dropped $150,000 in restoration since then. It's currently up for sale on eBay UK, and it owner hopes to get about $1.9 million for it.