2016 Mustang Gets Throwback Hood Vent Turn Signals
The 2015 Mustang was all-new on the inside and out. Despite that, Ford is adding a cool new feature that is a throwback to 1967 and some new options packages for the 2016 Mustang. That old school feature is turn signal indicators in the hood vents. Those indicators will be standard equipment on all 2016 Mustangs.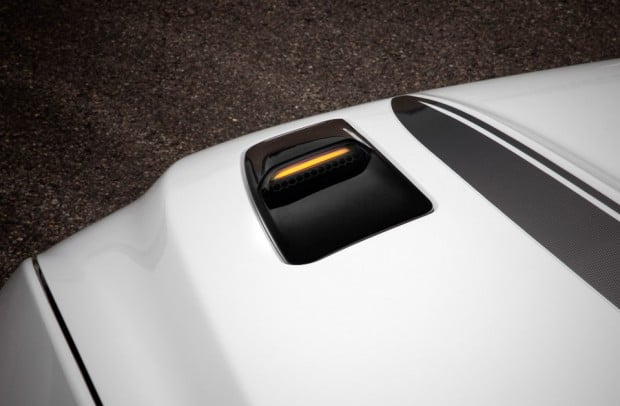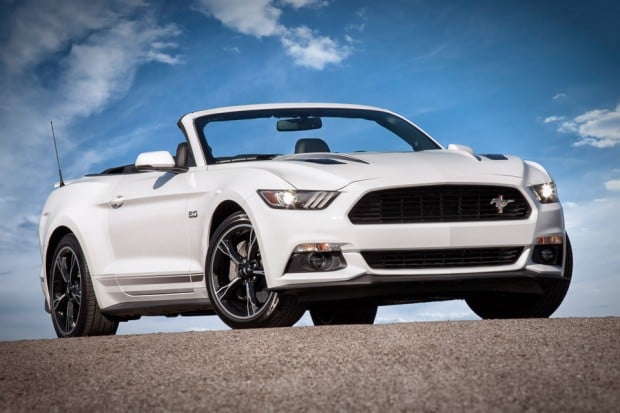 The new options packages include the return of the California Special on the Mustang GT Premium (GT/CS). A Pony package for the EcoBoost Premium will land by the end of the year. Buyers will also be able to opt for a black package as well. The GT/CS will get black hood vents, ebony painted wheels, special leather and suede interior with red stitching, special door panels, dash trim with California Special badge, black spoiler, and lots more.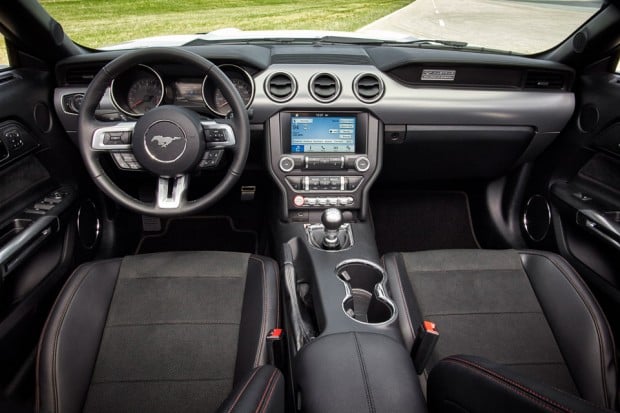 The Black Accent Package will get black wheels, black spoiler, dark tail lamp trim, and black 5.0 logos on the car. That package is offered on all GT models. The pony package will get special wheels, grille, and side stripes. A black roof will also be an option, as will new stripe packages.