KITT Heads to the Auction Block
auction | kitt | knight rider | pontiac | trans am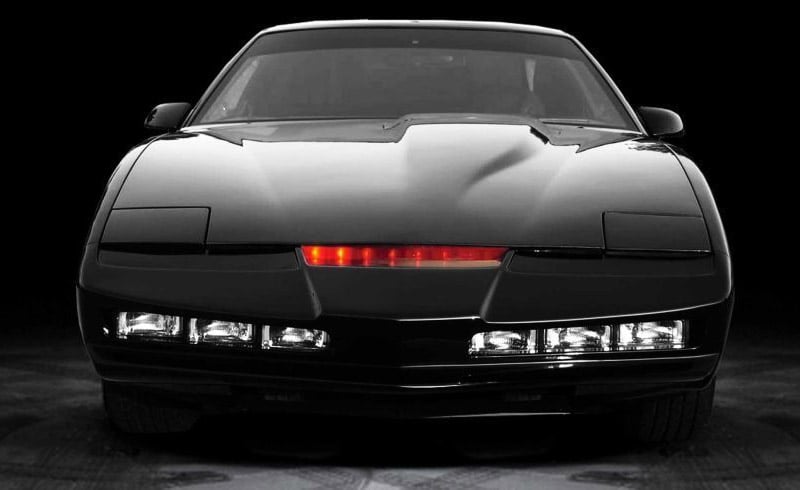 As a child of the '80s, I have very fond memories of all the car shows I got to watch growing up. There was the Dukes of Hazzard, Starsky and Hutch, and Knight Rider to name a few. Knight Rider was always one of my favorites with KITT the talking car.
If you were a fan of the show who happens to have deep pockets, you have a chance to actually own KITT. This month one of the 1983 Pontiac Trans Ams that was used as KITT in the show will be up for auction.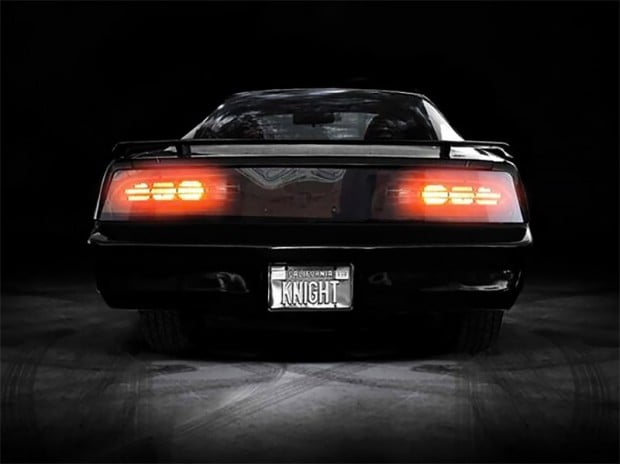 The Trans Am will go on the auction block in Las Vegas on May 30, to celebrate the culmination of this year's Gumball 3000 motor rally. Bids are also being taken online along with a live auction. The car is expected to sell for somewhere between $100,000 to $150,000.