Stock Honda Civic Sets EU Fuel Economy Record
fuel economy | honda | world record | July 8, 2015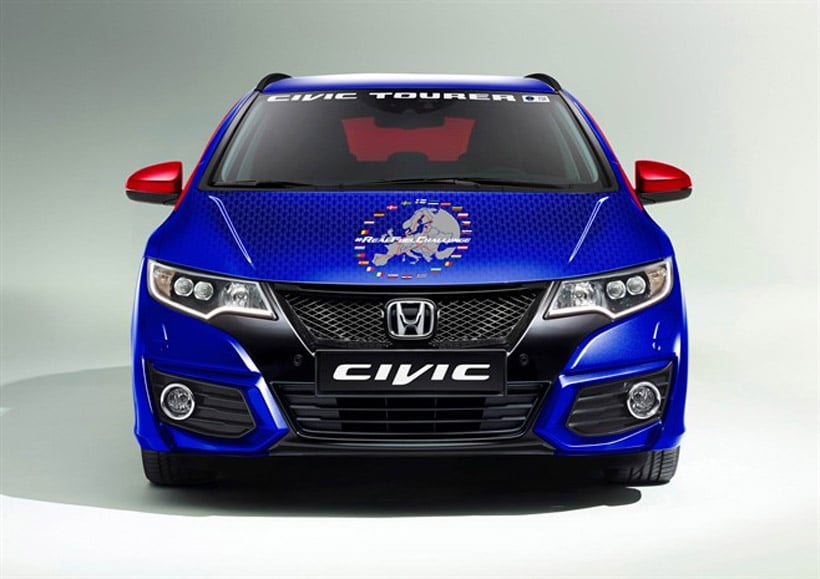 A couple of people from the Honda Europe R&D team have laid claim to an impressive Guinness World Record for fuel economy in the real world. The team used a Civic Tourer 1.6 i-DTEC car to drive across all 24 contiguous EU countries while achieving 100.31 mpg with its stock diesel engine. Keep in mind that this is based on the European mpg rating system, which is far more lenient than the US tests. The EPA figure would likely be closer to 75 mpg.
The trip spanned 8,387 miles and the car achieved a whopping 932 miles on each tank of fuel. The stated EU fuel economy for the car is 74.3 mpg according to Honda and the two drivers were able to achieve 25% more economy than stated.
The rules for the record setting performance stated that the car had to be completely stock. The improved efficiency was gained using special driving techniques alone. To prove that everything with the trip was legit, the team had to use a combination of GPS, video, photos, witness signatures, and log books to prove their route.