Audi E-Tron Electric SUV Concept: Production in 2018
audi | audi e-tron | EV | August 20, 2015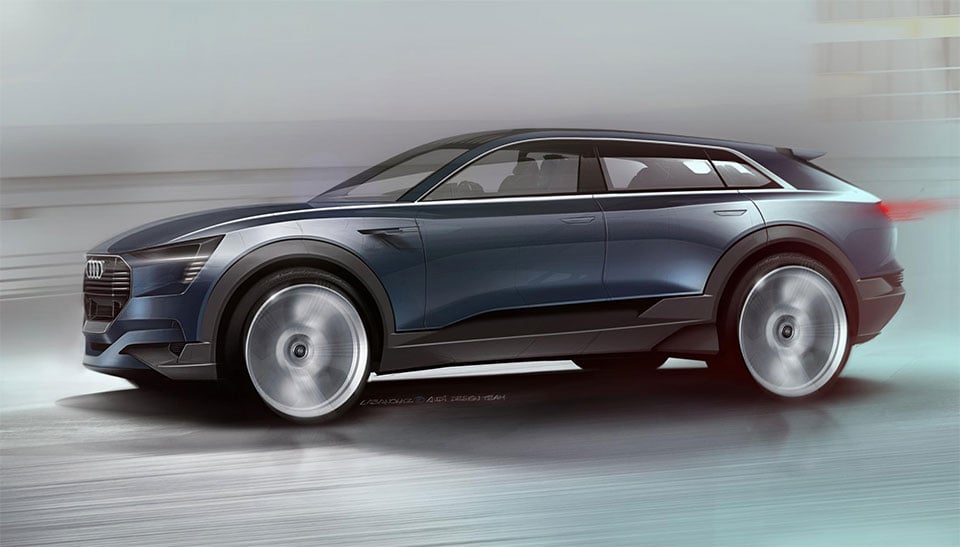 Audi is showing off some early concept art for its coming E-Tron electric SUV. The concept will first be seen at IAA 2015 in Frankfurt next month and is set to be production ready by 2018. The SUV promises some very nice specifications, chief among them a driving range of 310 miles.
That is enough range to make Tesla Model S owners jealous. The car will have an electric Quattro drive train with three motors and is designed for aerodynamics to make it more power efficient. Audi has used what it calls "Aerosthetics" to design a car that looks good while being slippery to the air with a drag coefficient value of just 0.25.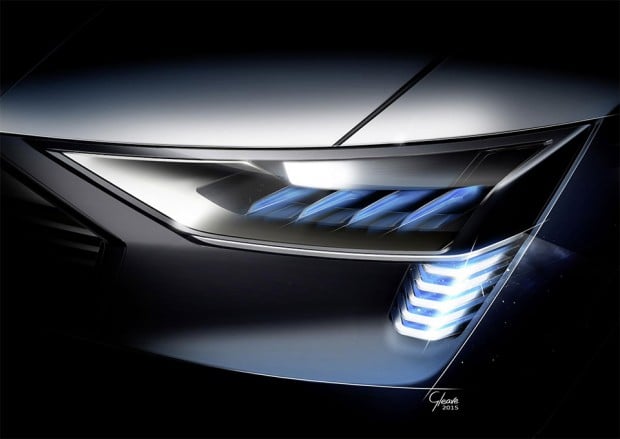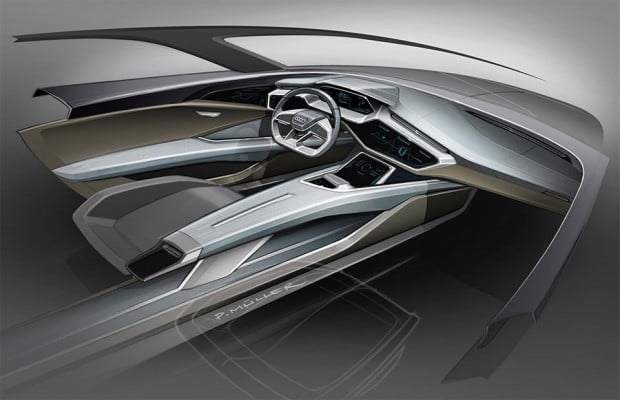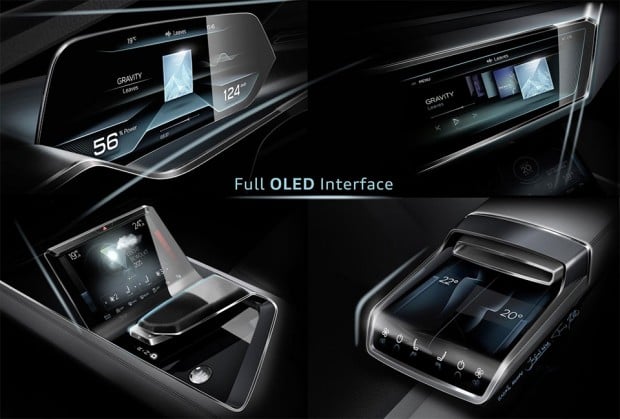 The three motor system puts one on the front axle and two on the rear. The vehicle's large battery pack will sit between the axles, and its length will slot it somewhere between the size of the Audi Q5 and Q7.