2023 Subaru Solterra Reservations Open Before Pricing is Confirmed
crossovers | EV | subaru | subaru solterra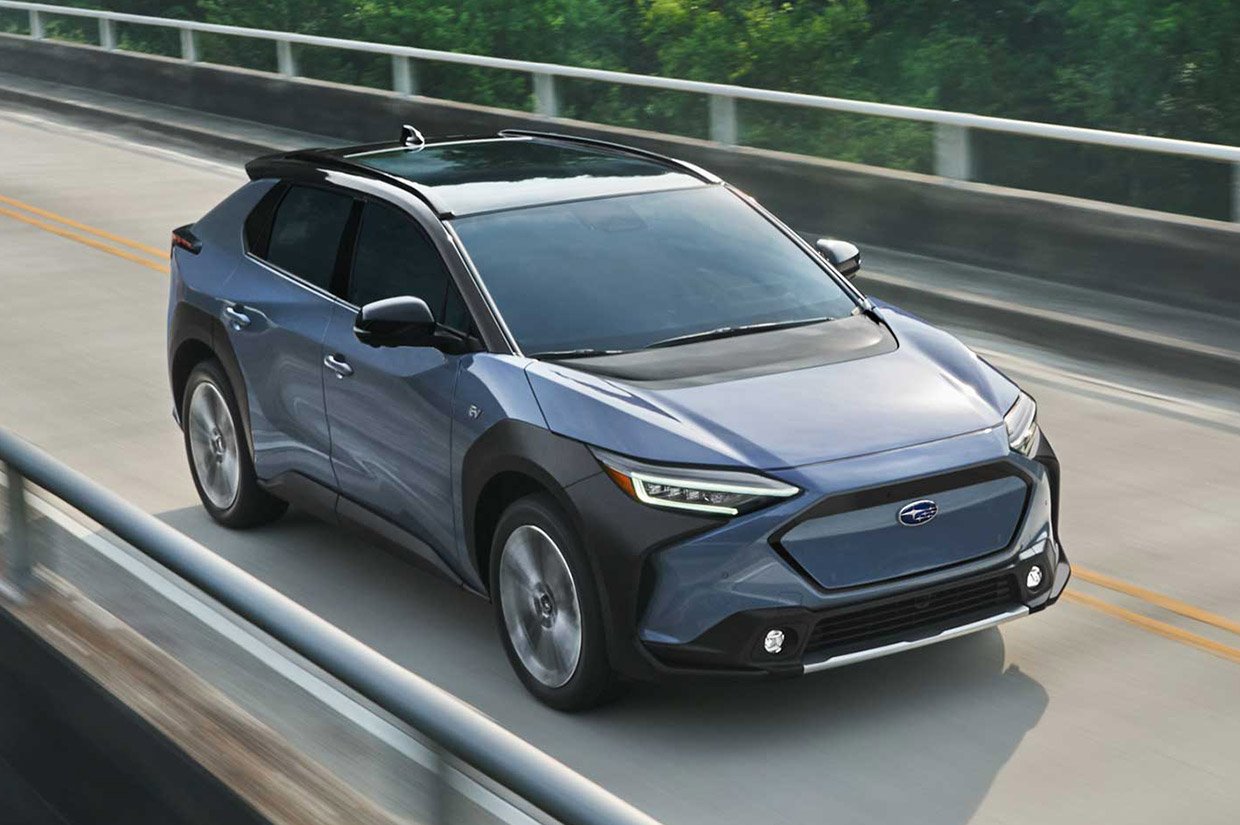 Subaru has launched its reservation system for its fully-electric, all-wheel drive 2023 Solterra SUV. The strangest thing about the reservation process is that pricing hasn't been announced. Anyone who plunks down their $250 refundable reservation deposit won't determine how much their chosen trim level will cost until sometime in the spring.
The reservation process requires five steps, including picking a retailer, choosing one of the three trim options, choosing interior and exterior colors, paying the $250, and then reviewing the information for your reservation. Sometime between April and May of this year, those who reserve will receive an email from their Subaru dealership to finalize their reservation. At that time, they will be able to discuss options, pricing, and availability.
Subaru is also clear that putting down a deposit does not guarantee you will get a vehicle this year because quantity is limited.