Holden Commodore's Swan Song to Be a 638hp Beast
commodore | corvette | gm | holden | August 27, 2015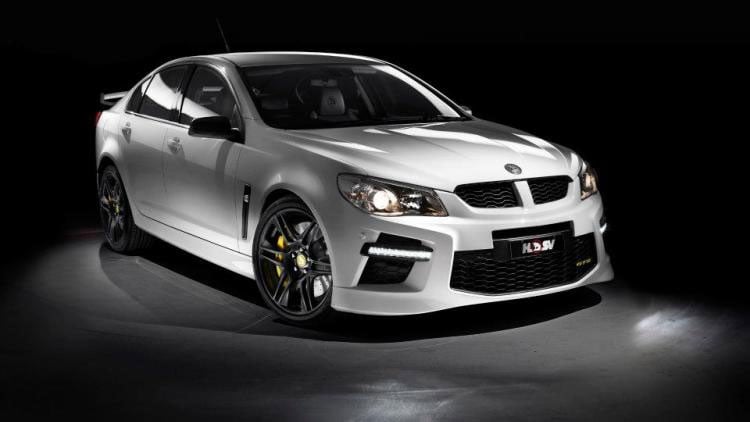 Of all the cars available around the world that we can't get here in the U.S., the one I have always wanted most was a Holden Commodore. Sure, we've got the Americanized Chevy SS, but I wanted the real deal. GM is ending Holden production in Australia at the end of 2017, which means no more Commodore, and almost surely no more Chevy SS.
The last special version of the Commodore that Holden Special Vehicles plans to make will be very special indeed. The GTS-R is said to get the 638 hp supercharged LS9 V8 from the Corvette ZR1. It may even get the ZR1's carbon ceramic brakes.
Right now the hottest Commodore you can get is the GTS pictured here, packing 577 hp. The reason the new LT V8s isn't being used is that it won't fit under the Commodore's hood. Only about 200 GTS-Rs will reportedly be made at a price of around 100,000 Australian dollars each.