Plymouth Barracuda May Be Relaunched as a Dodge
barracuda | dodge | plymouth | rumor | August 27, 2015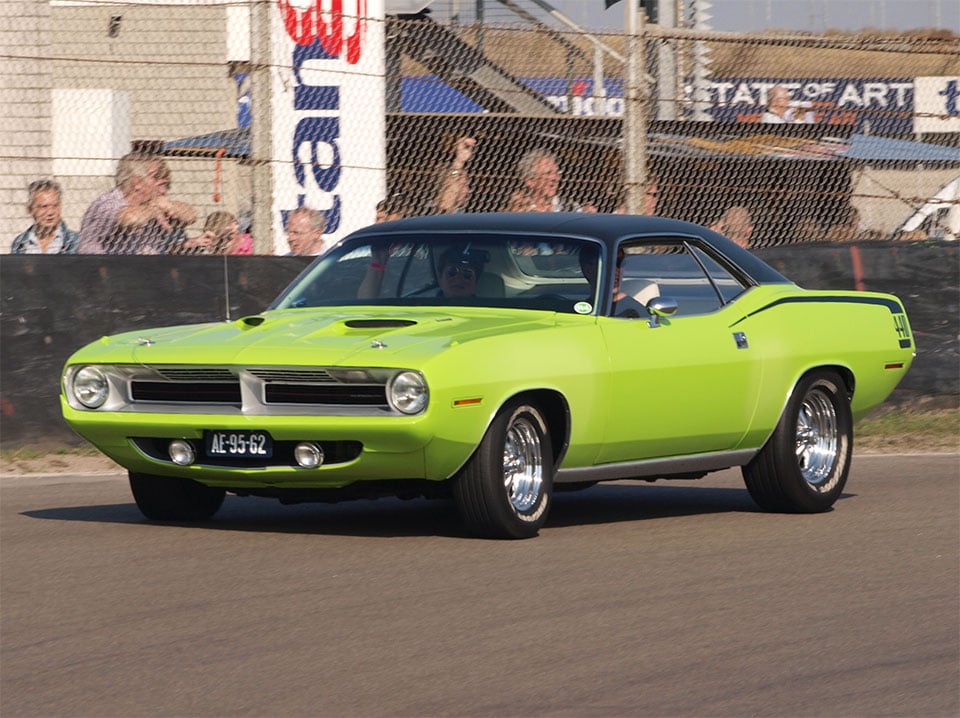 Over the last few years, there have been plenty of rumors and teaser shows of what a new Plymouth Dodge Barracuda might look like. Word is that FCA is showing off a design for the new Barracuda to dealers in Las Vegas right now.
I had so hoped that this car would land with retro styling looking like the 'Cuda from the late '60s and early '70s. Alas, it seems that won't happen. Dealers that have seen the prototype car are reporting that it will have modern styling. Let's hope this isn't another muscle car era badge that Dodge ruins by putting it on an economy car like it did with the Dart, and instead goes the direction they did with the Charger and Challenger.
On the upside word is that a Challenger T/A will be coming to market aimed at track day fans. I'm never sure with Dodge if track day means drag racing or actual track racing though.