Yamaha Sports Ride Concept Makes a Miata Look Overweight
tokyo motor show | yamaha | October 28, 2015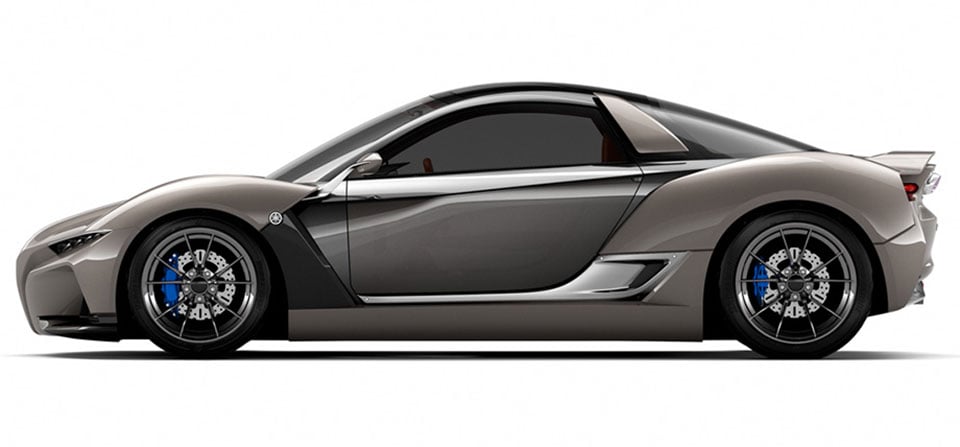 Yamaha has unveiled a new car (yes, you read that right) at the 2015 Tokyo Motor Show. The car is called the Sports Ride Concept and it is a car with four wheels that was designed by McLaren F1 designer Gordon Murray.
The vehicle is made using something Yamaha called iStream, a process that uses carbon fiber for lightweight and rigid design. The finished product is a low-riding sports car that that measures 153.5″ (l) x 67.7″ W x 46″ H and weighs 750kg. That is about 1650 pounds making it hundreds of pounds lighter than the new 2016 MX-5.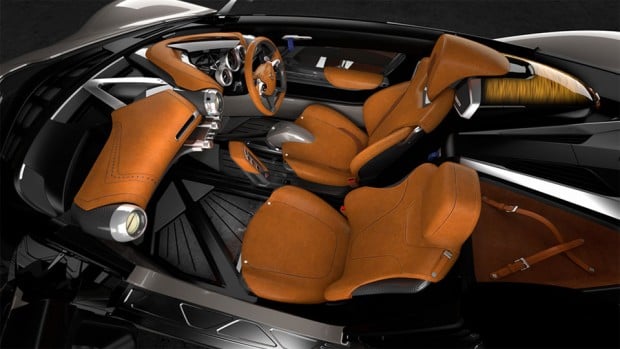 Yamaha hasn't said what sort of power is under the hood, but with a car that light, a 1.0-liter engine from a sport bike making anywhere over 100 hp would make for a very fast little car. I hope they build this concept, but I'm not holding my breath.