MG Teases Its New EV Roadster
convertibles | mg | roadsters | teasers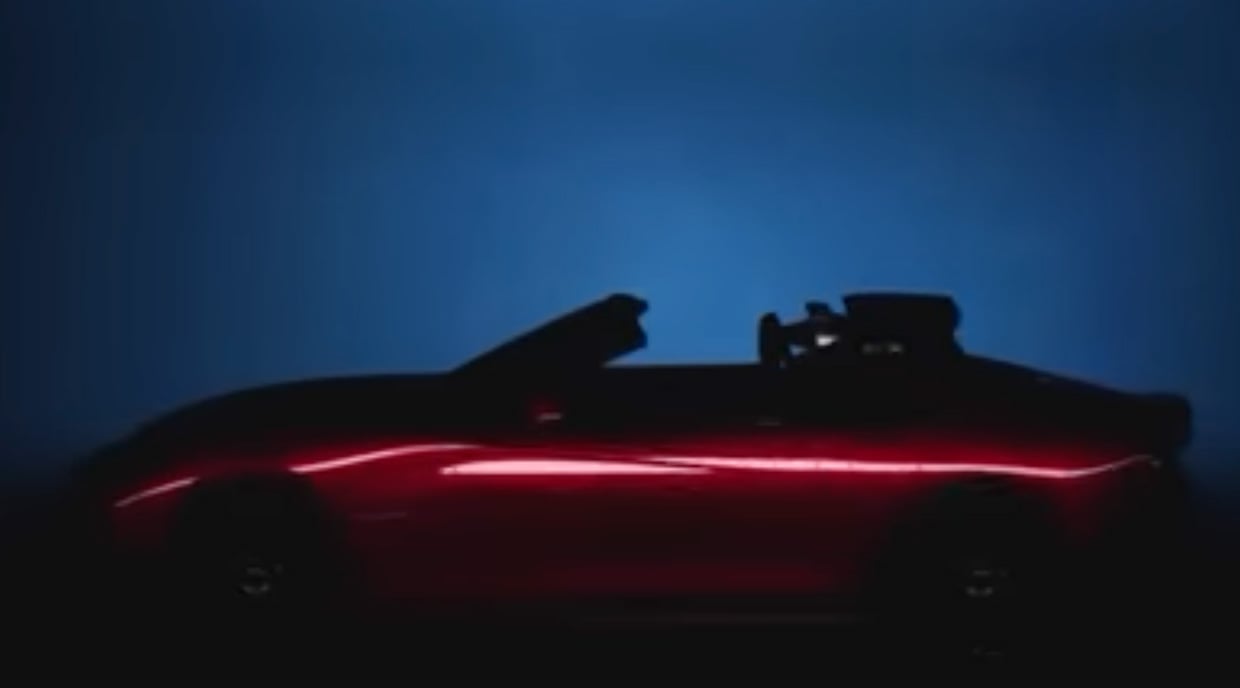 It's been a long time since automaker MG produced its iconic MGB roadster. Now, the UK-based, Chinese-owned automaker is working on a new 2-seat convertible with a decidedly more modern look and drivetrain. Previously, MG showed off a battery-electric concept car called the Cyberster and is now teasing what appears to be a production version of that car.
The (intentionally?) low-resolution video titled "Return of the Legend" posted to MG's YouTube and Twitter channels shows a blurry silhouette of the roadster, which looks a lot like a Mazda Miata from the side. Unlike a Miata, it has scissor-style doors and Union Jack-inspired taillights which I can't believe the guys at MINI aren't grumbling about.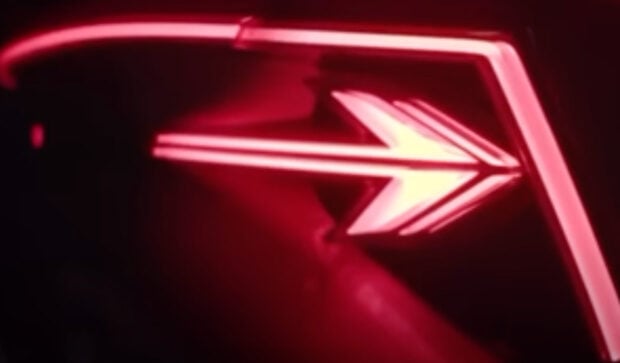 The car's shape shown in the video is decidedly less dramatic than the Cyberster concept. However, it does appear to retain the yoke-style steering wheel, which is apparently a requirement if you want to make a futuristic-looking car.
MG has yet to reveal any other details of the new roadster, but the concept aimed to offer an EV range of 800km (appx. 500 miles) and a 0-to-100km/h (0-to-62 mph) time under 3 seconds. I'm doubtful either of those stats will carry over to the production version. One thing I really hope they drop from the production version is the name. Anyone who uses "Cyber" in a product name these days is probably still dialing up with America Online.