Lease a McLaren 570S Coupe for $2,200 a Month
lease | mclaren | sports car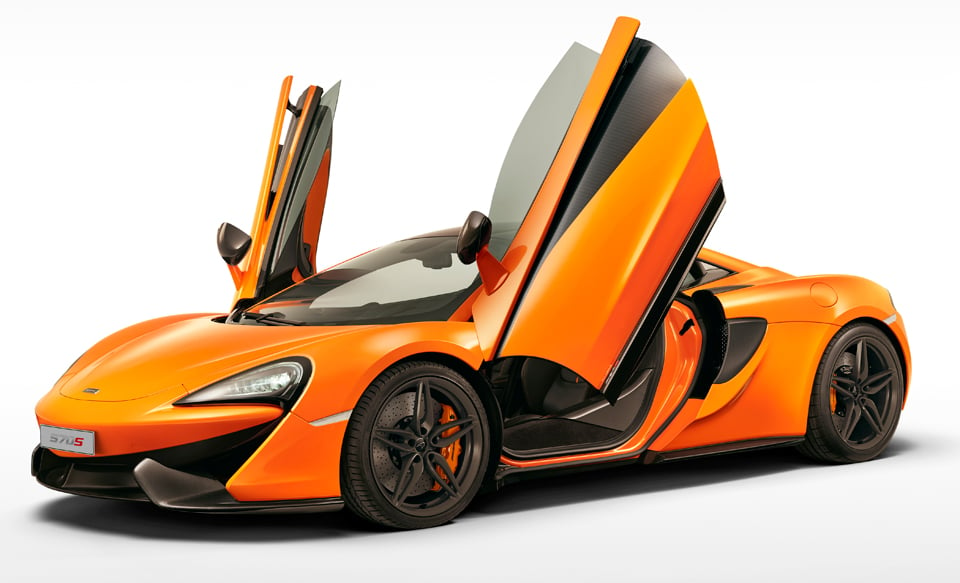 I've watched the HBO show Ballers a few times and one of the pearls of wisdom I picked up from The Rock is to never purchase depreciating assets. Always lease. That left me wondering when I see the surgeon around town ripping around in his orange McLaren, what a lease on one of those would cost. The answer is most of a normal person's monthly income.
McLaren has announced that you can now get a closed-end lease on a new 2016 McLaren 570S Coupe for $2,200 per month. This lease comes in some sort of special arrangement with McLaren and Ally Financial. Once the lease is over, the buyer turns the car back in. I wonder if they would frown on someone tracking the tires off the car while it's on lease. I'm betting there are all sorts of fees for brake and tire wear, and the mileage limits are probably pretty low.
I have to say while $2,200 per month is certainly not cheap, it's less than I expected it to cost. To put things in perspective, financing the $185,000 car would run you about $4,100 a month on a 48-month purchase (assuming 10% down, offset by taxes and other fees).