Chip Shortage Delays McLaren Artura Production
2022 | mclaren | McLaren Artura | news | production | December 29, 2021
---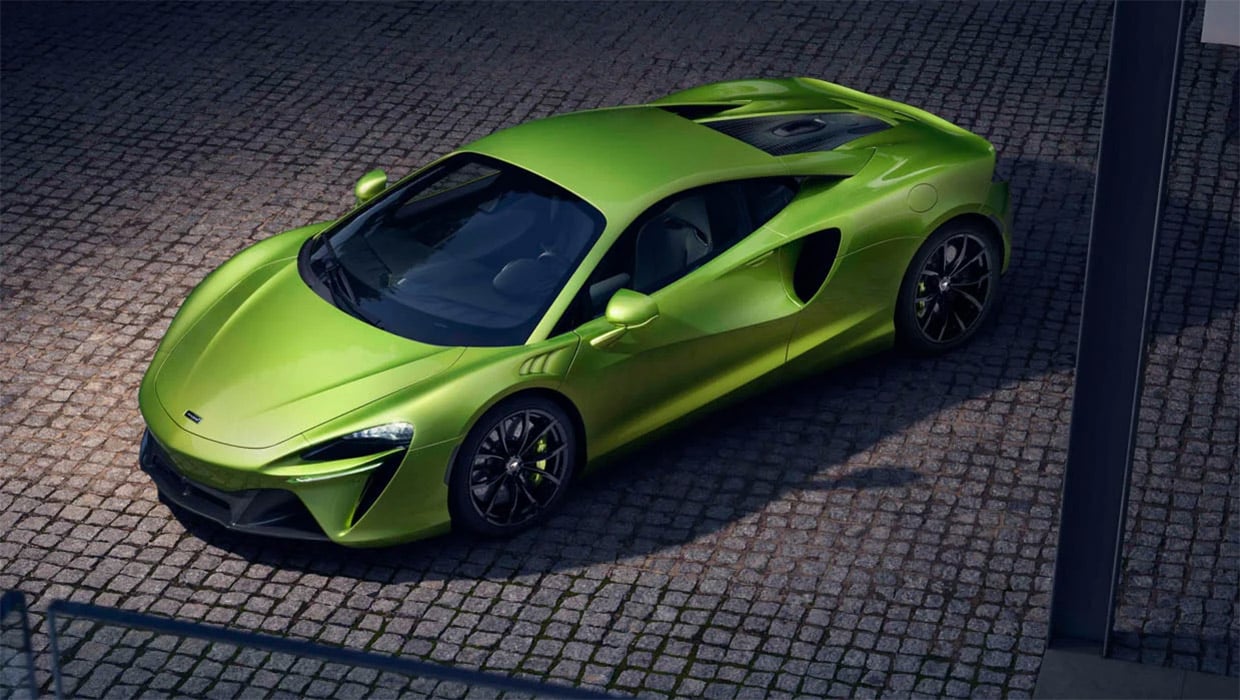 The pandemic has impacted the production of all sorts of goods and products worldwide. One of the hardest-hit segments has been semiconductor production, significantly impacting the automotive industry. Citing microchip shortages, McLaren has announced another delay in production for its plug-in hybrid supercar, the Artura.
McLaren now expects the car to go into production in July 2022. Reports indicate that McLaren is prioritizing its available supply of chips for higher profit models, including the Elva and 765LT Spider.
Despite the delay, the company has said semiconductor supplies have been improving, though semiconductor shortages are predicted to continue for the entirety of 2022 and possibly into 2023. Should governments mandate additional lockdowns due to new coronavirus strains, chip supply could even worsen in the future. Here's hoping we still see a production Artura on the road sometime in 2022.
[via CarScoops]