Take a Mindful Moment with This Mint Ferrari 330GTC
auctions | ferrari | ferrari 330 | February 2, 2016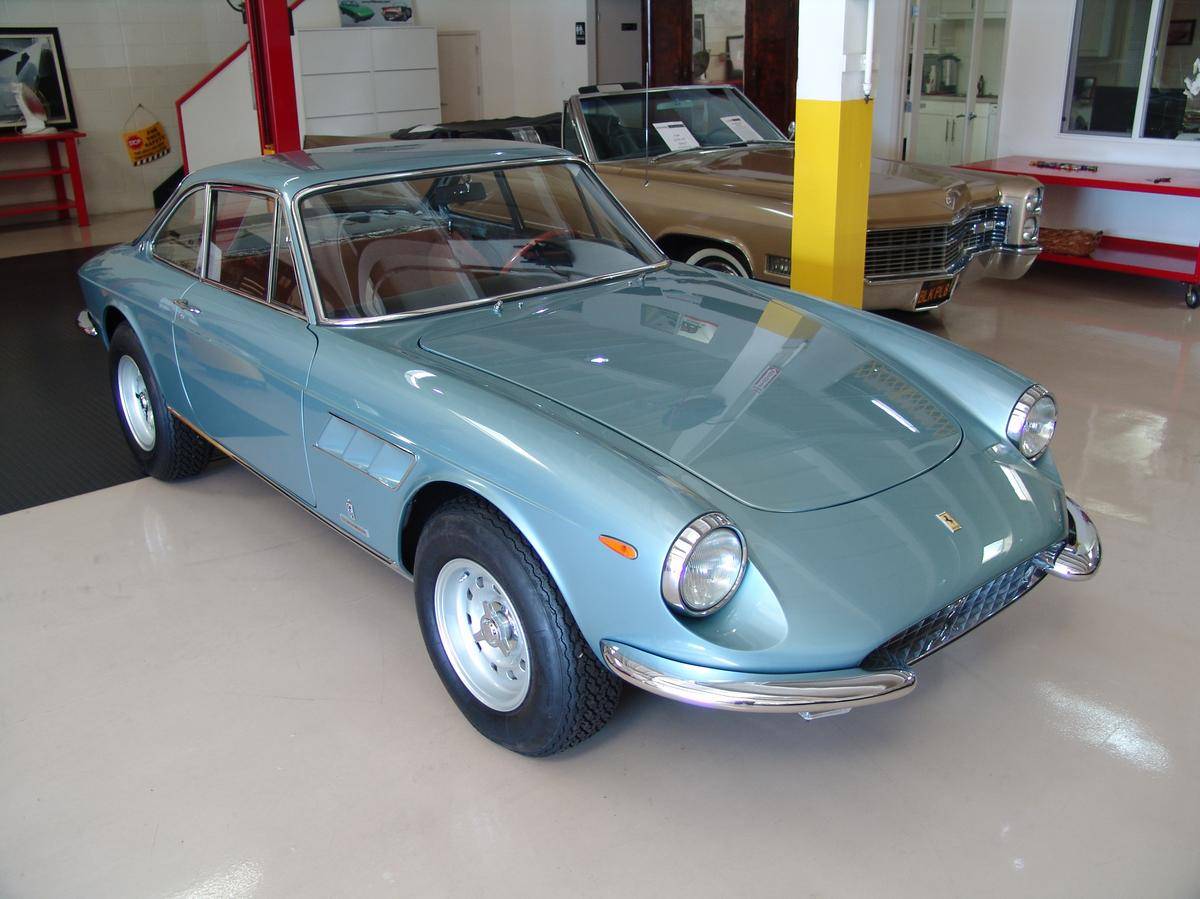 For today's moment of zen, how about forgetting the million distractions screaming for your attention in our smartphone-addicted culture. Instead, let your eyes linger on this newly restored, mint condition, sky blue Ferrari 330GTC about to hit the auction block – its seductive curves, sinuous lines, and simple beauty. Daydream about stealing an afternoon behind the wheel, cruising the California coast, listening to the V12 purr. There… wasn't that better than another glance at your Facebook newsfeed?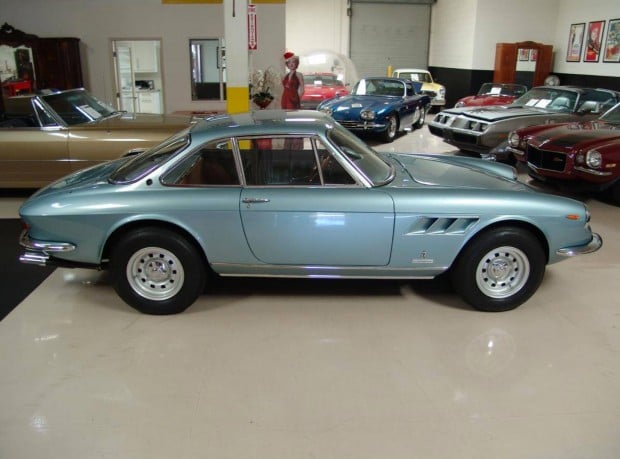 Some lucky, wildly rich car aficionado will soon get to live what we can only dream about-  driving one of the most gorgeous vehicles ever to grace the road. The successor to the Ferrari 250, the Ferrari 330 debuted in 1963, boasting a larger engine, the 4.0-liter Colombo V12.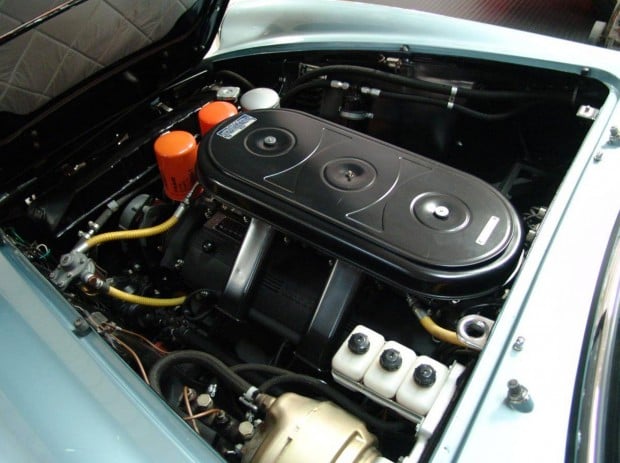 The 330GTC appeared for three years, from 1966-68, along with its open-cockpit sibling, the 330GTS. Introduced at the 1966 Geneva Auto Show, the 330GTC 2-seater coupe featured Pininfarina styling. About 600 GTCs rolled off the line before being replaced by the 365GTC in 1968.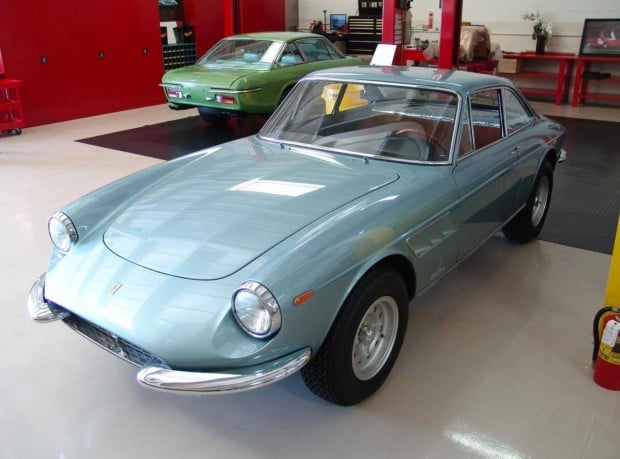 According to Hagerty's auto valuation calculator, the average price for this model is around $745,000(USD). Get ready to break open the piggy bank.