Lexus LC 500h Debuts with Multi-Stage Hybrid System
hybrid | lexus | February 18, 2016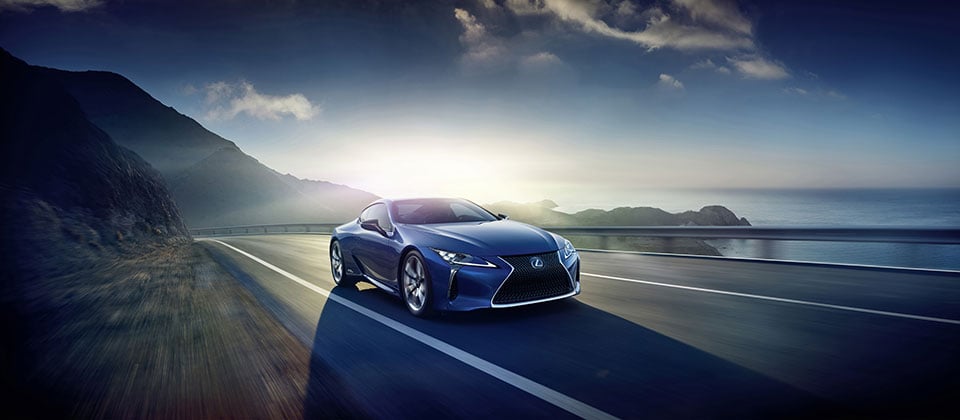 After announcing that it will actually make its LC 500 luxury sports coupe, Lexus has now officially premiered its LC 500h hybrid. The car has a multi-stage hybrid system that promises efficiency and performance for drivers. Lexus says that this hybrid system was specifically designed for performance vehicles.
The gas V6 is a 3.5-liter unit making about 295 hp and 256 lb-ft. of torque. An electric motor adds in more power bringing the total system output to 354 hp. Lexus says that the car can reach 62 mph in under 5 seconds. The electric motor is backed with a lithium-ion battery pack and a 4-speed automatic gearbox mounted at the rear of the hybrid transmission. The hybrid system also has a manual shifting mode to provide a sportier driving experience. Lexus doesn't go into many hard details about the multi-stage hybrid system; presumably, that info will come later.
The car does have lots of luxury options including three wheel choices and an upgraded Mark Levinson audio system. Standard audio is from Pioneer. A glut of safety tech is also included with millimeter-wave radar, pre-crash safety system, adaptive cruise control, lane-keeping assist, and automatic high-beam headlights, among other things.
No word yet on pricing, or when the LC 500h will make its way to dealers.