Top Gear Loses Executive Producer
top gear | March 4, 2016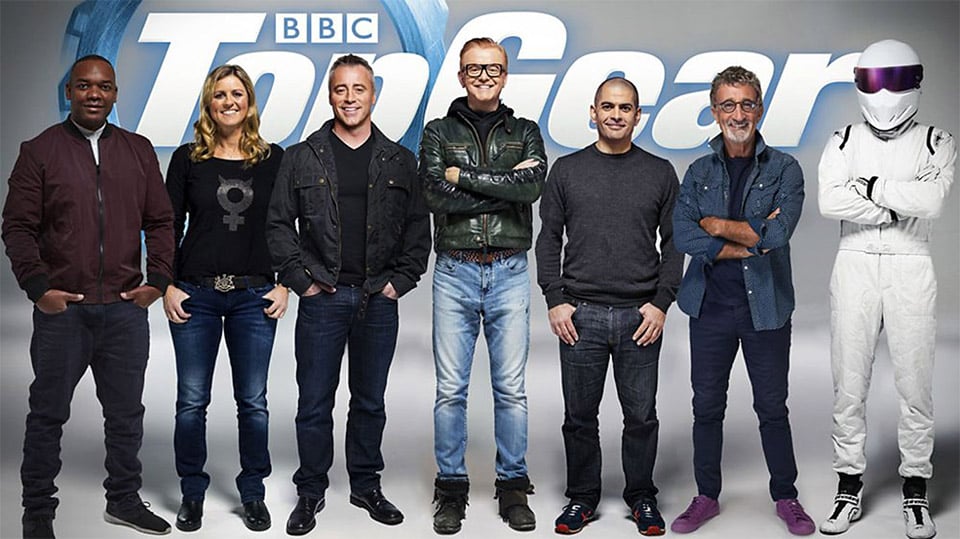 By many accounts, the new Top Gear already isn't doing well. The show hasn't even premiered yet and already there has been a shake up with the on-camera hosts. That move added Matt LeBlanc as one of the show's numerous co-hosts. The latest word out of BBC's camp is that the show has lost one of its key executive producers, Lisa Clark.
Word is that the producer left after a row with Chris Evans about production delays. Evans is also said to have opposed the hiring of LeBlanc for the show. I happen to think LeBlanc is a good move; I certainly wasn't interested in the show until he was announced.
Other high profile Top Gear departures include script editor Tom Ford and BBC2 controller Kim Shillinglaw. The show also has been running behind on production, causing the BBC to reduce the season to just six episodes, and to delay its release. The launch of the new Top Gear is now set to happen May 22, Clarkson and crew will launch their competing new show on Amazon Prime later in the year.