2016 Ford F-150 MVP Edition is a Kansas City Exclusive
baseball | ford | ford f-150 | sports | March 30, 2016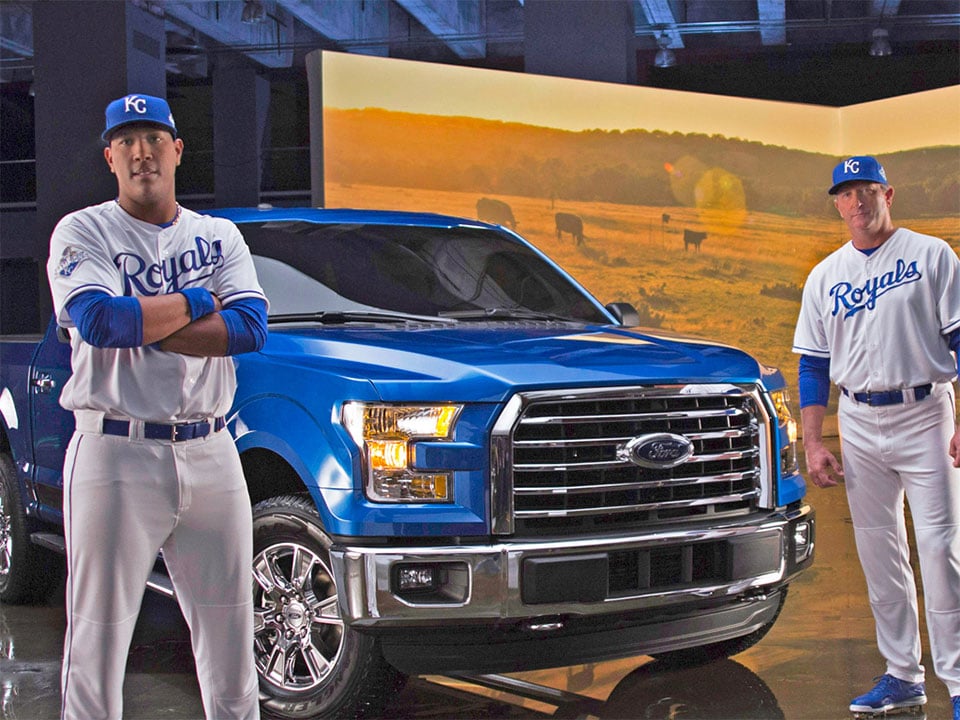 If you are a fan of Major League Baseball and your team happens to be the World Series winning Kansas City Royals, here's a special edition F-150 truck you might want to check out. The 2016 F-150 MVP Edition is based on the F-150 XLT and is offered only in Oxford White or Blue Flame colors.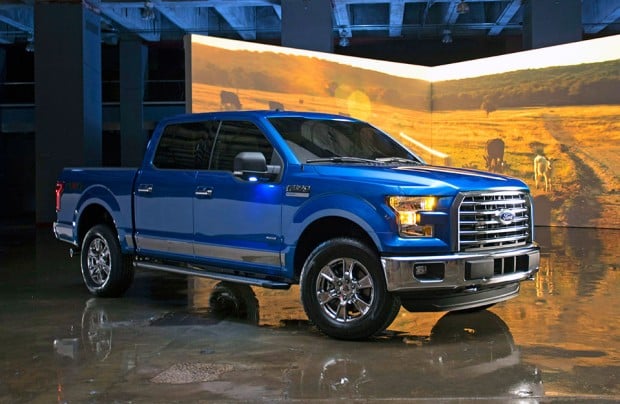 Ford is only making 300 of these trucks and they are all being built in the Kansas assembly plant. The trucks get chrome trim, stainless rocker panels, and a spray-in bedliner along with special MVP edition badges.
Ford built the trucks to celebrate the Royals' second World Series win. The last time the Royals won the Series, was 1985 and Ford built an MVP edition Ranger truck in 1986 to commemorate that. The truck is available only at Kansas City area Ford dealers, and pricing is as yet unannounced.