Solo Single Seat EV to Launch This July
electra meccanica | EV | green | solo | June 9, 2016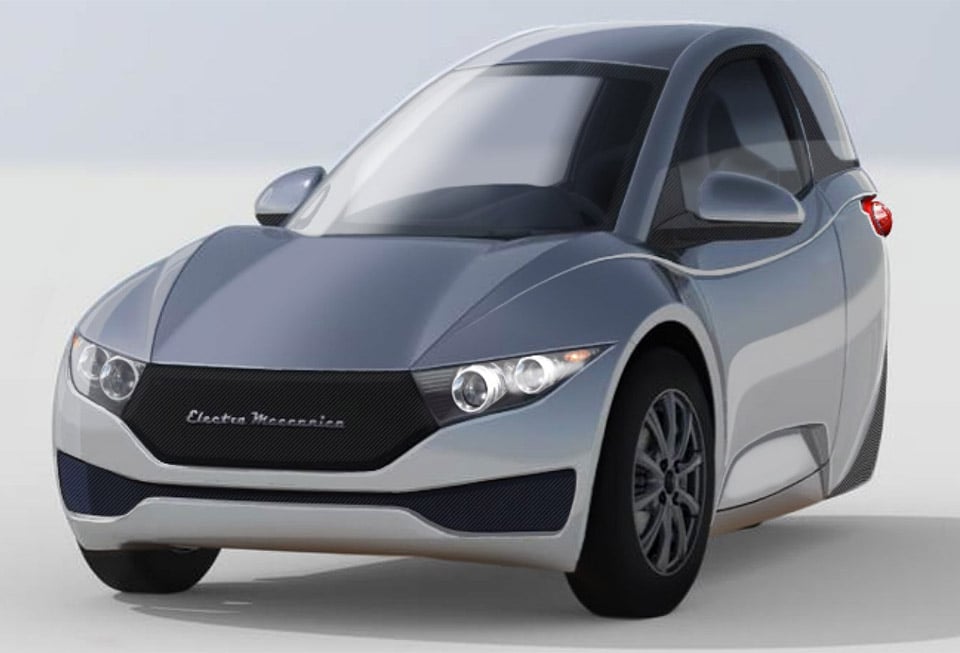 Most of the time when you are in the car driving to and from work, you are probably alone. A Vancouver-based company called Electra Meccanica is aiming directly at these lone drivers with a new EV called the Solo. The little vehicle is a three-wheel electric vehicle that holds a single person, along with groceries or other small cargo in the back.
The EV is estimated to go 125 miles per charge. The top speed is 75 mph, and power comes from an 8.64 kW/h lithium-ion battery combined with a rear electric motor making 82 hp and 140 ft-lb. of torque. Overall weight is under 1000 pounds, so its power-to-weight ratio really is pretty good.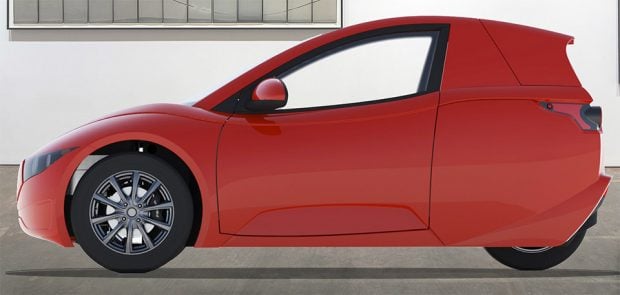 The car has other modern amenities, like keyless entry, power windows, a stereo with Bluetooth connectivity, and even a backup camera. Charging time is about 6 hours on a standard outlet or 3 hours on a 220V circuit, and that'll get you about 100 miles of driving range. Top speed is rated at 75 mph and that instant torque is supposed to get it to 62mph in about 8.0 seconds.
The Solo EV isn't exactly cheap for what it is, with an expected retail price of around $15,000. But on the other hand, it's way cheaper than other pure EVs. The car is expected to enter full production this summer, and its maker claims to have over 20,000 orders from individuals and companies already. A $250 reservation fee will get your name on the production list.