Nissan Unveils 2017 Titan Single Cab Trucks
nissan | nissan titan | truck | July 26, 2016
Nissan has announced the addition of a new cab style to the line of Titan trucks for 2017. The single cab offering has no back doors and no rear seats. This might be the perfect version of the Titan for someone seeking a rugged work truck.
Nissan plans to offer the single cab Titan in Titan XD flavor with the 5.0L Diesel engine, and as a standard Titan model with the gas V8. The addition of the single cab will mean three cab styles are offered with the crew cab and standard Titan with wing doors and a back seat. The single cab versions also gain over 300lb. payload and towing capacity compared to the other models.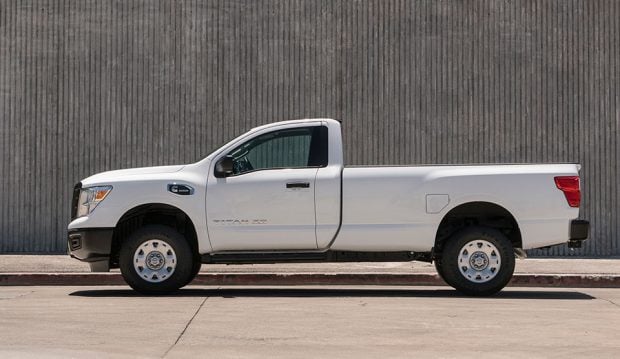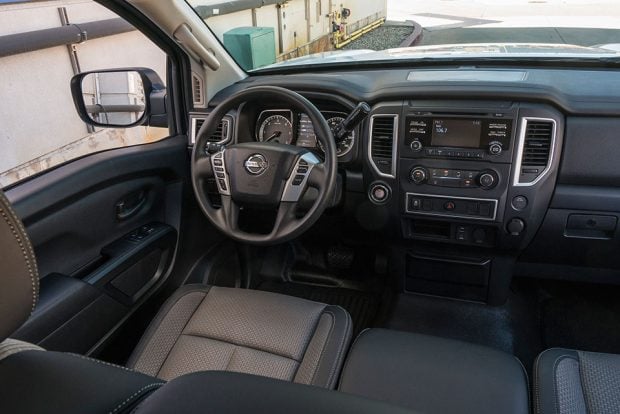 There is no word on exactly how much the new single cab models will sell for. They will be available at dealerships in late fall of 2016.