Mercedes Maybach Coupe Concept is Nearly 20-feet Long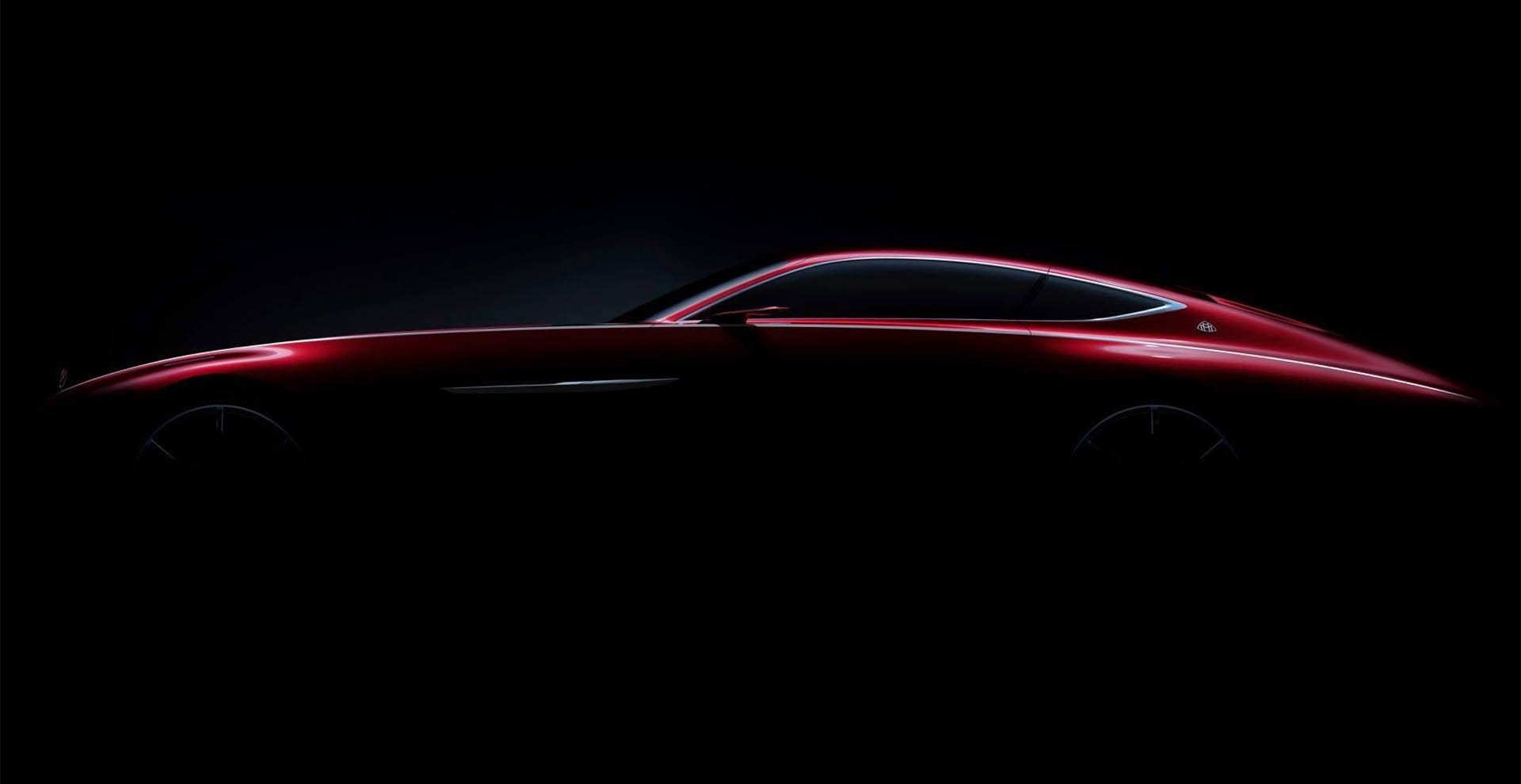 Mercedes is teasing a new concept car that we can't see much detail on. The image is said to be a new Maybach model that will be coming later. All we know about the car right now is that it's extremely long and dramatically proportioned. Mercedes says the car is "almost 6 metres of ultimate luxury." For the handful of us still not on the metric system, that's about 20 feet.
You can tell from the image that the car has a very short trunk and a very long hood. It appears be a two-door coupe and will probably be very sexy. There is no indication of when the concept might be fully unveiled.
Often when the teasing starts, the official unveil isn't far behind. Perhaps it'll turn up as soon as the big festivities in Pebble Beach later this month. One thing is for sure, with the Maybach name attached the car will be rare and most of us will never see one even if it goes into production in the future.