This Honda Transmission Goes to 11
honda | patent app | transmission | August 23, 2016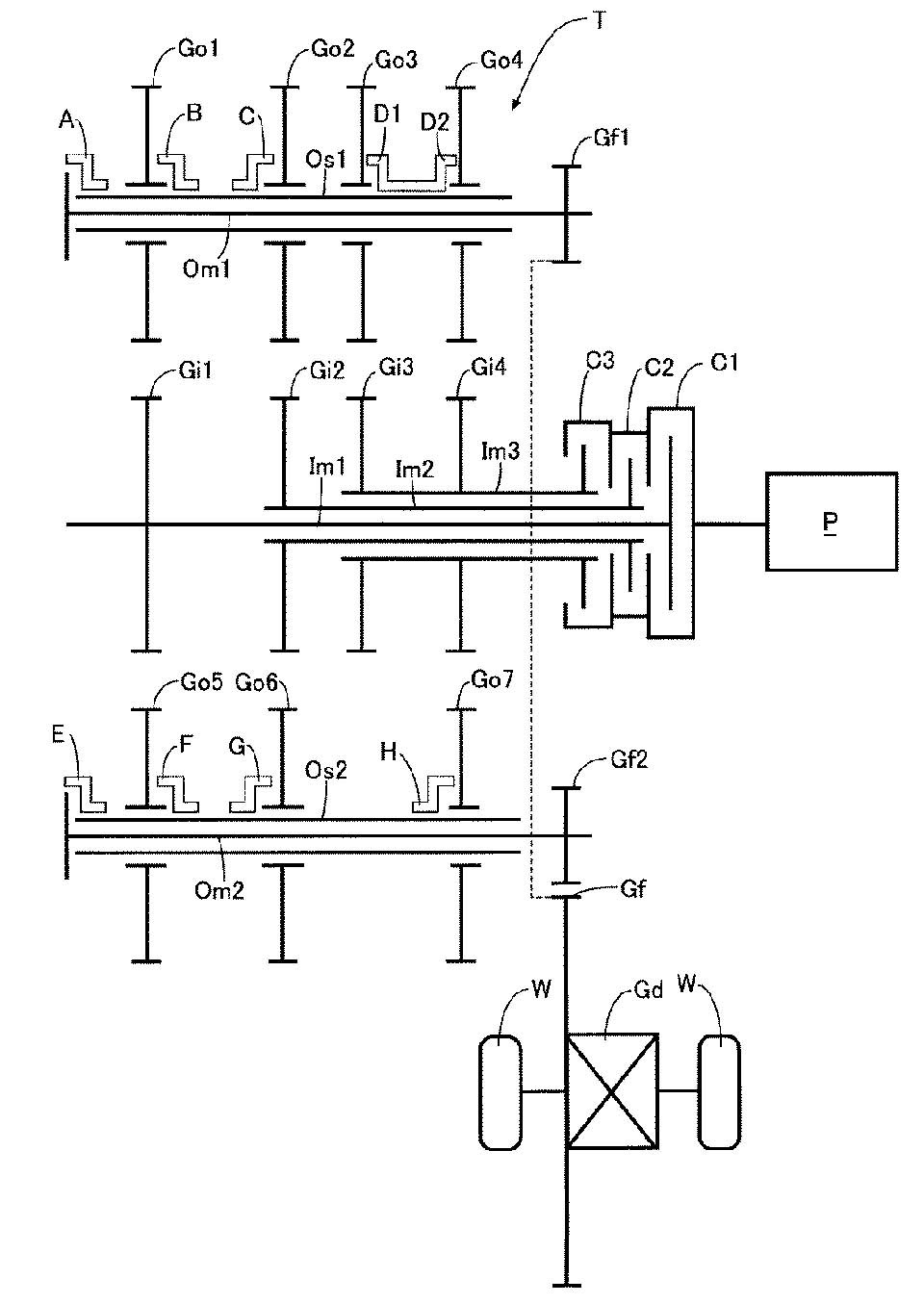 Apparently, Honda is doing one better than the 10-speed transmissions that are coming to new vehicles, as a recent Japanese patent application detailed an 11-speed transmission the company is working on. The application outlines a three clutch, 11-speed transmission that sounds more like it is aiming at fuel economy than performance.
Despite all the forward gears, the patent app does claim that the transmission will be faster to shift and more responsive. At least that's what I think the sketchy translation from Japanese to English says.
Apparently, the extra clutch helps decrease torque removal that occurs in dual-clutch transmissions today. The extra forward gears should improve fuel economy as well. Since this is simply a design in a patent application, it may never find its way into a production vehicle, but it does seem that transmissions are getting more and more gears these days.