Shelby GT350 May Get a Flappy Paddle Dual-Clutch Transmission
ford | ford mustang | rumors | shelby gt350 | October 7, 2016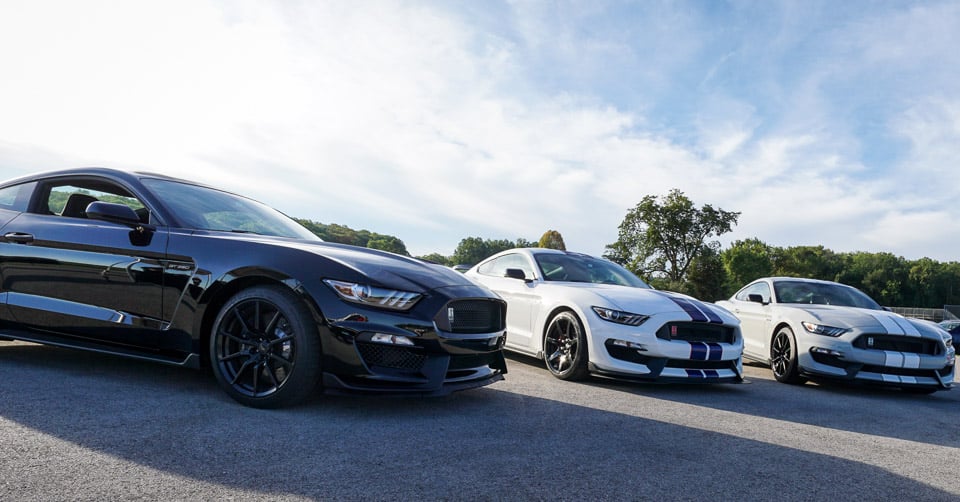 I am a fan of the manual transmission, but there is no denying the fact that today's paddle-shifted automatics are faster at the track than a manual. Now, word has surfaced that Ford may be planning to offer a dual-clutch automatic transmission for the Shelby GT350 and GT350R, both currently offered with only a 6-speed manual.
While other Mustang models already offer a standard automatic with paddles, this would mark the first time that a factory Mustang has used a dual-clutch automatic gearbox. The time frame is cited as the "near future" according to reports that surfaced by way of Mustang6G, who has a history of getting things right with this sort of rumor.
In all likelihood, the manual option will remain. The paddle-shifted automatic is very common in cars today with all manner of manufacturers using them, from Porsche to Ferrari to BMW and others.