Ben Collins Drives a Range Rover Sport Down the Inferno
range rover | range rover sport | stunts | November 8, 2016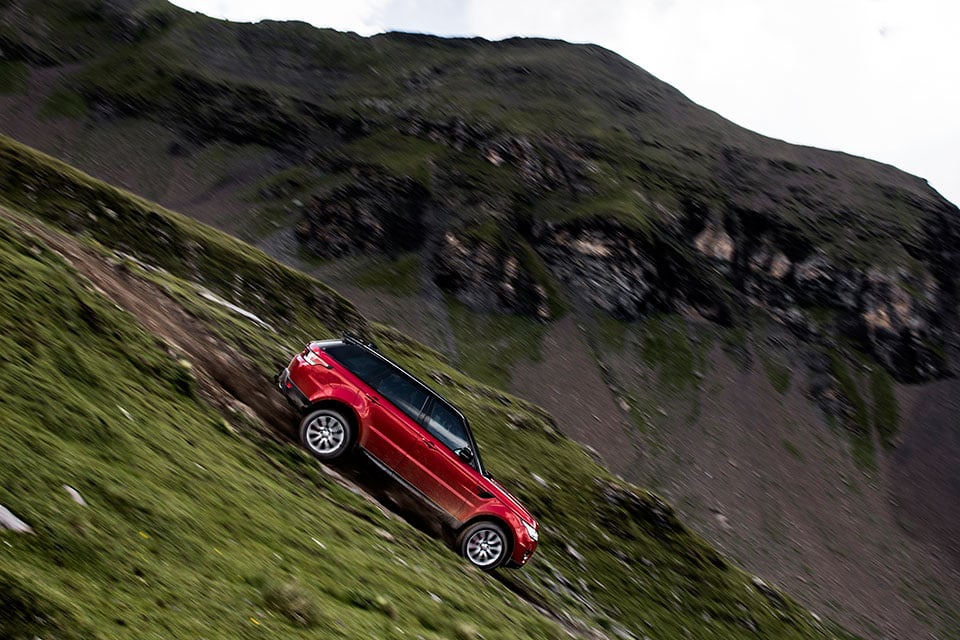 Ranger Rover took its Range Rover Sport SUV to the top of a famous Swiss ski run called Inferno. With a name like that you can imagine that the run is very challenging. In fact, the grade along the course is as steep as 75% in some spots. Yikes. Fortunately, the guy behind the wheel was Ben Collins, also known as The Stig from Top Gear.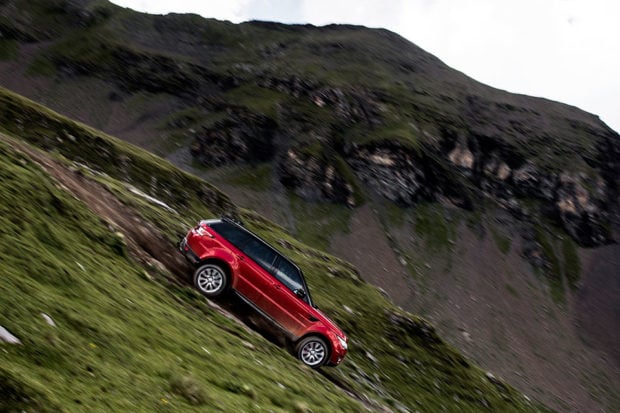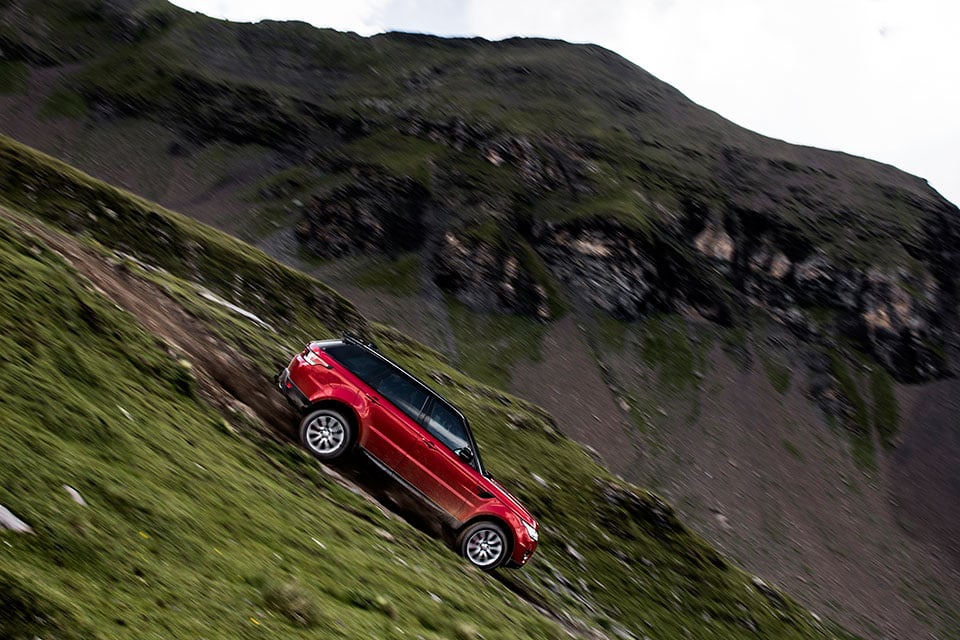 The Inferno has a 2,170 m(~7119 ft.) descent and the drive down spanned 14.9 km (~9.25 mi). Collins needed 21 minutes and 36 seconds to reach the bottom of the run, and reached speeds as high as 96mph along the way. And that's all while driving over ice, loose rock, mud, grass, gravel, and a few stretches of busted up asphalt.
You can see the complete run in the video above. Range Rover says that this is the first time a production car has made this ski run. It appears that this run down Inferno took place well before winter set in, since there isn't much snow to be seen.