Toyota Shows off Their Arizona Proving Grounds
arizona | off-road | suvs | Testing | toyota | tracks | trucks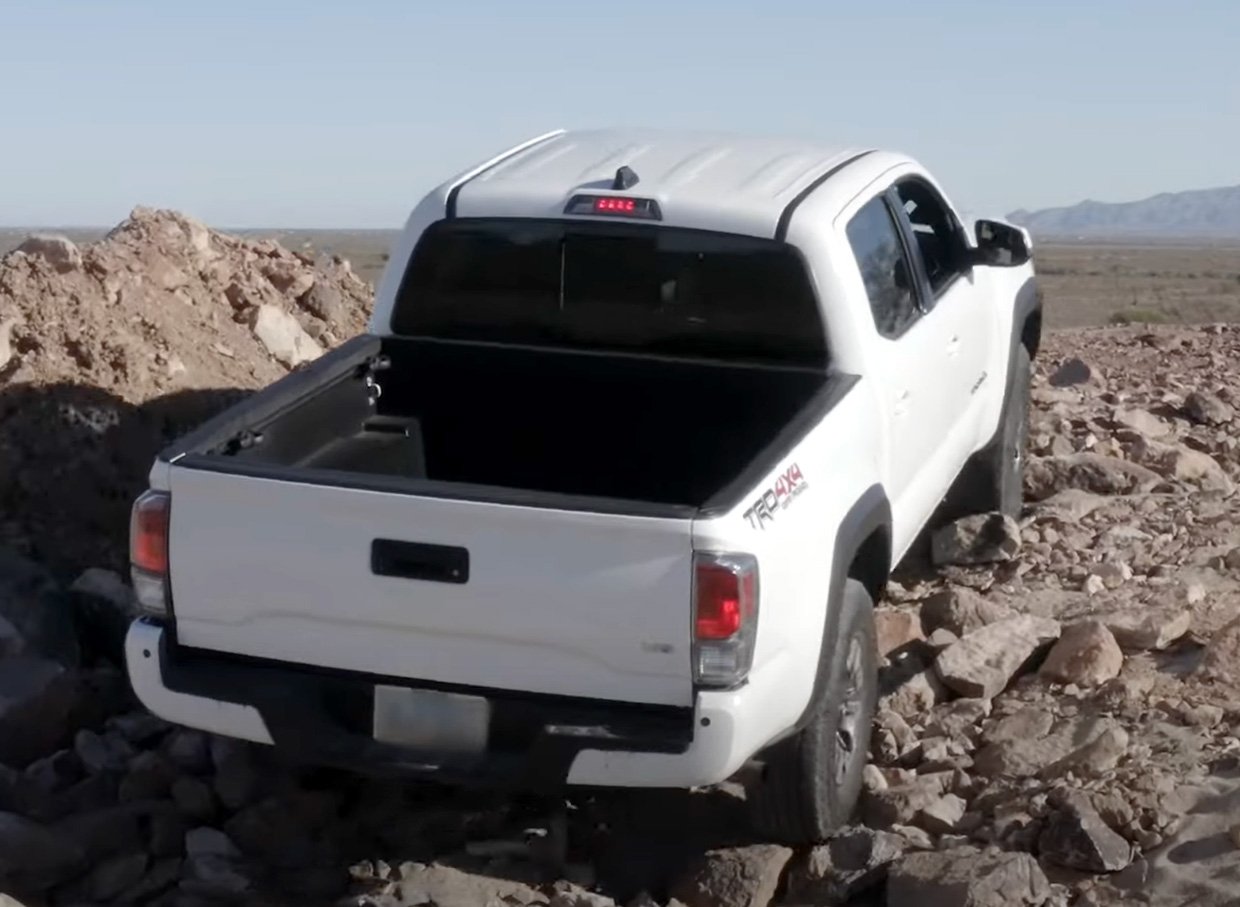 If you've ever wondered where Toyota tests their vehicles here in the States, it's at the automaker's proving grounds in the Sonoran desert outside of Phoenix, Arizona. The 12,000-acre facility, known as TAPG, offers a variety of terrain for testing and tuning the durability, dynamics, and capability of their vehicles.
Toyota Research & Development recently shared a behind-the-scenes video of the private proving grounds, which includes more than 60 lane-miles of both paved and dirt tracks, a 10-mile driving oval, coast-down tracks, vehicle dynamics areas, and more. Since Toyota created this facility specifically for their company, it's able to meet their demanding requirements for testing, and it gives them the freedom to adjust and adapt for future needs. Randy Stephens, Group Vice President – Product Performance Engineering, calls the location "a one-stop shop for off-road truck development… trucks and SUVs."
While you'd think a facility like this would be focused on off-road testing, it's been used to test everything from SUVs and trucks to luxury sedans and sports cars. More recently, TAPG has been tapped to test various driver assistance and safety systems. Due to the secretive nature of testing new vehicles, I don't know if I'll ever get to visit Toyota's proving grounds in person, but it sure looks like an amazing place to learn about vehicles and to push them to their limits.