VW I.D. Buzz Concept is the Mini Bus Refresh We've All Wanted
volkswagen | volkswagen i.d. buzz | VW | January 10, 2017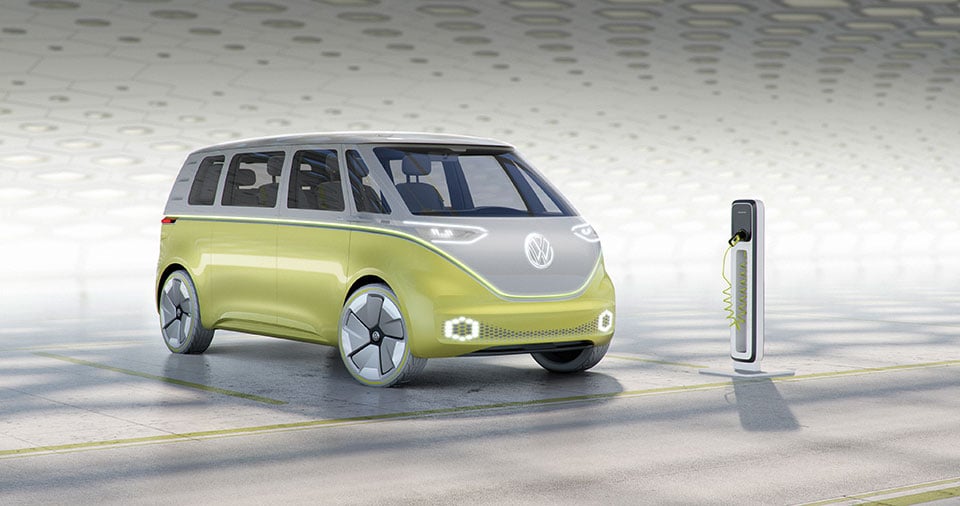 Volkswagen unveiled its I.D. Buzz Concept at this week's NAIAS show in Detroit, and it is clearly meant to be the VW Mini Bus for today's generations.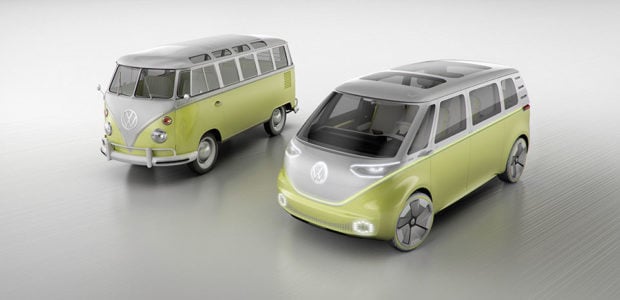 This concept is an EV that is able to drive for up to 270 miles on battery power. It has seating for up to eight people and two luggage compartments to carry all your crap.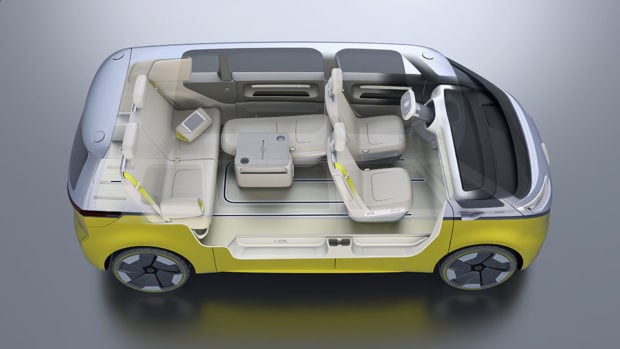 The coolest part about the I.D. Buzz Concept is that it's interior is reconfigurable so you can choose the layout that is best suited to your needs. The van uses electric all-wheel drive with two motors and a total power output of 369 hp, certainly more power than the old mini bus.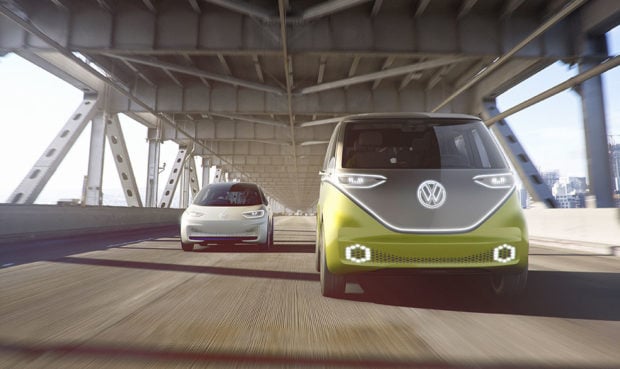 The I.D. Buzz Concept also gets a heads-up display that projects information on the windshield via augmented reality. It also has fully autonomous driving capability and a flexible center console. That center console has a tablet display and Beats Bluetooth speakers that can be used outside the vehicle for tunes once you reach your destination.
I hope they really make this thing, but in a gas version. I would totally drive it.