Tesla P100D Ludicrous + Mode Is Insanely Fast
EV | software | tesla | January 12, 2017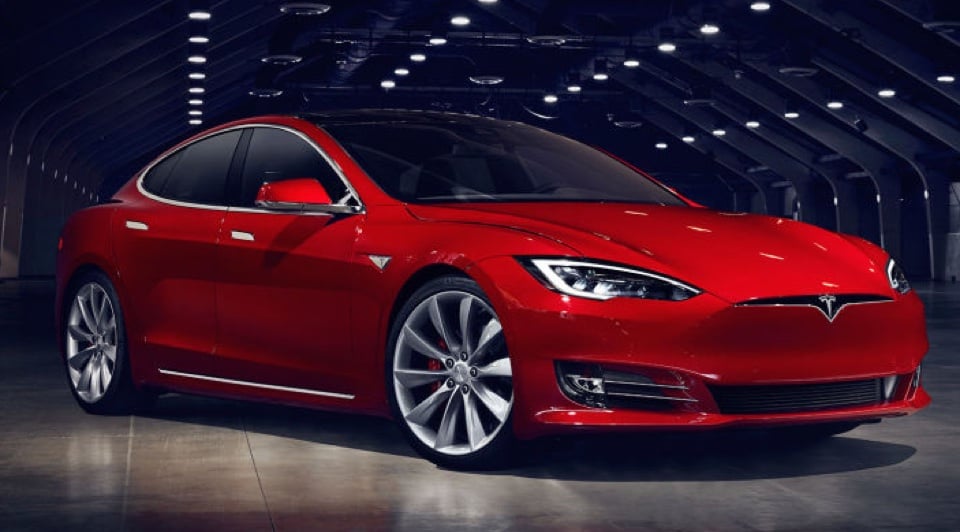 I'd worry about running out of power every time I drove it, but I would really like to have a Tesla Model S P100D. They are stupid fast and decently attractive, even if they are very expensive. For those who own a P100D, they can now accelerate even faster, thanks to a new software Easter Egg.
That Easter Egg warns you that the new "Ludicrous +" mode will shorten the life of your batteries, motors, and gearbox. It asks if you want to enable the mode or if you want to skip it and go see your mommy.
If you do enable Ludicrous + mode, other than reducing the life of your parts you get an even faster 0-to-60 mph time, and a special dashboard screen which shows details about your motors' power and acceleration pace. That time was tested by DragTimes as 2.465 seconds. That is seriously fast. The Ludicrous + mode is reportedly available for both Model S and Model X P100D vehicles, and can be activated by holding down the Ludicrous mode button for 5 seconds.