Vanda Dendrobium Is Singapore's EV Hypercar
EV | vanda | vanda dendrobium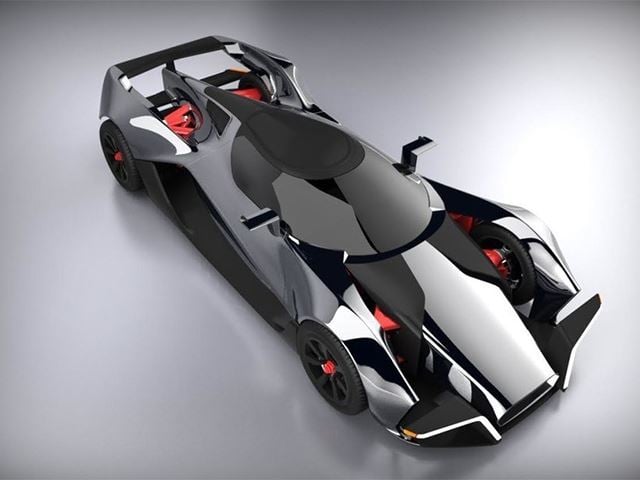 If you tossed an F1 racer, a TRON light bike, and some batteries into a blender and spiced it up with some awesomeness, the Vanda Dendrobium is what might come out of the oven. The Dendrobium an electric hypercar that will be unveiled at the Geneva Motor Show on March 7.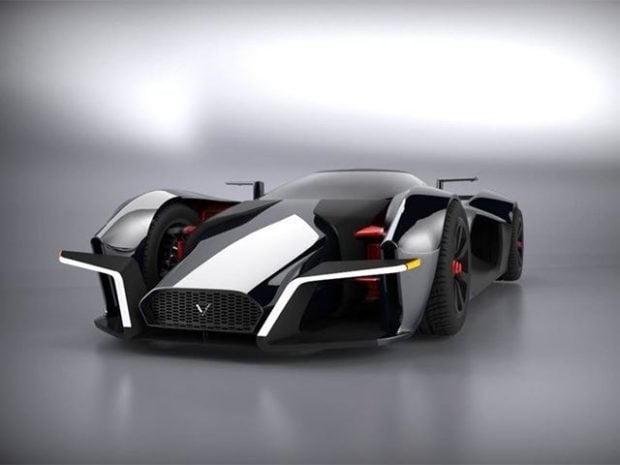 The car looks cool from most angles, though the nose is a bit long for my tastes. That aero stuff on the car probably works very well, it certainly looks cool. Vanda promises an automatic roof and doors that open in a synchronized manner. The over-the-top vehicle has been engineered with cooperation from Williams Advanced Engineering F1 team as a technical partner. Williams apparently helped with the aero, composites, batteries, and electric drivetrain.
If you're wondering about the name, the car is supposed to look like a dendrobium orchid, which you can really on see when the doors are open.
The car promises 1500 hp and a 0-60 time of about 2.6 seconds. While that's impressive, it's not so hyper in today's terms – it would get smoked by the Tesla Model S P100D Ludicrous + mode.