Newman's Own Nissan Skyline: Japanese Made, American Approved
datsun | limited edition | nissan | nissan skyline | paul newman | turbo | April 5, 2017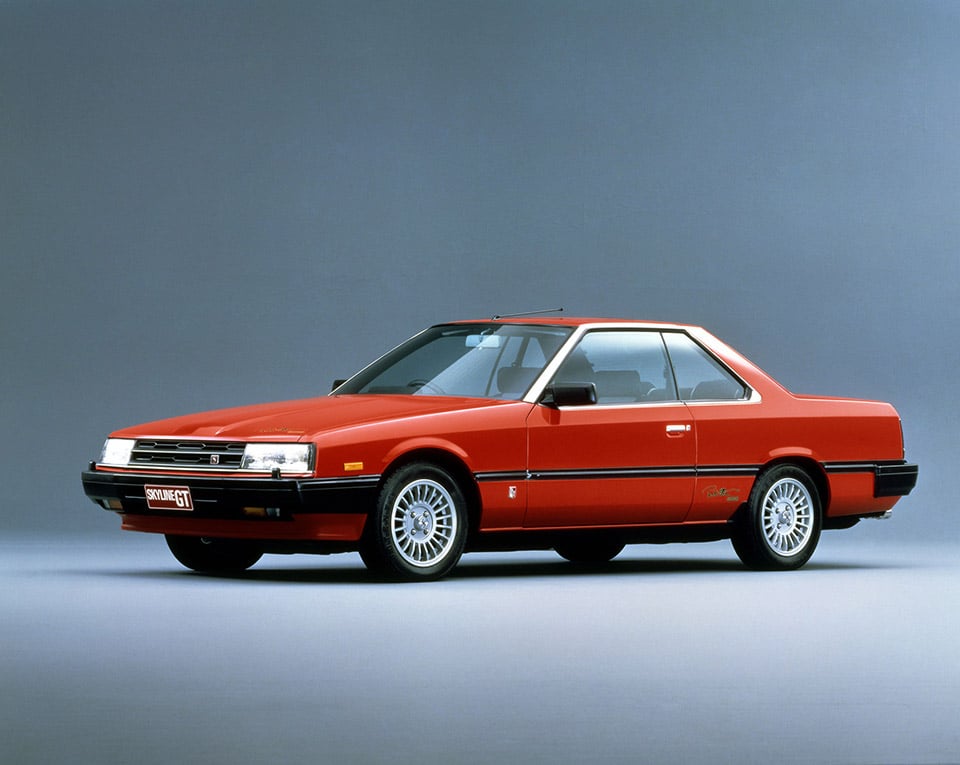 Paul Newman wasn't just some blue-eyed Hollywood actor with a penchant for delicious salad dressings and a sharp sense of humor. The man was a bonafide Nissan fanatic from the moment he first got behind the wheel of a Datsun back in the early 1970s, with his enthusiasm for the brand culminating with what you see here today: The Newman Skyline marketing push.
As you can tell by this montage of various Japanese marketing plugs, "Mr. New-man" was able to take hold of the turbocharged R30/R31 generation (1981-1990) and give both generations a little star-studded pizzazz. Due to the actor's invested interest in the brand, both generations remain commonly referred to as the "Newman," while an "Iron Mask" nomenclature comes in as a close second courtesy of the car's front fascia remaining devoid of a radiator grill.
But it's the 1983 to 1985 signature edition that really got the royal treatment.  As a thank you for his unfaltering support for the brand, an extremely limited "Paul Newman Edition R30 Skyline" was released to commemorate the automaker's association with the actor, and good luck finding one.
Simply named the "Newman Skyline," this top-tier turbo GT-ES remains one of those obscure pieces of Japanese automotive nostalgia that causes JDM petrolheads and movie buffs alike to swoon. Granted, it only sported things like signature embroidered seats and matching decals across its hind quarters, but sometimes you need a little show to go with all that turbocharged go. While it may not have gotten the kind of high performance modifications that Paul Newman demanded in a Datsun, the fact that he got his own signature line of limited edition Skyline remains an impressive feat, thus making it one hell of a great Japanese collector's car.